Merry Christmas!
Best wishes to one and all for a safe and joyful holiday season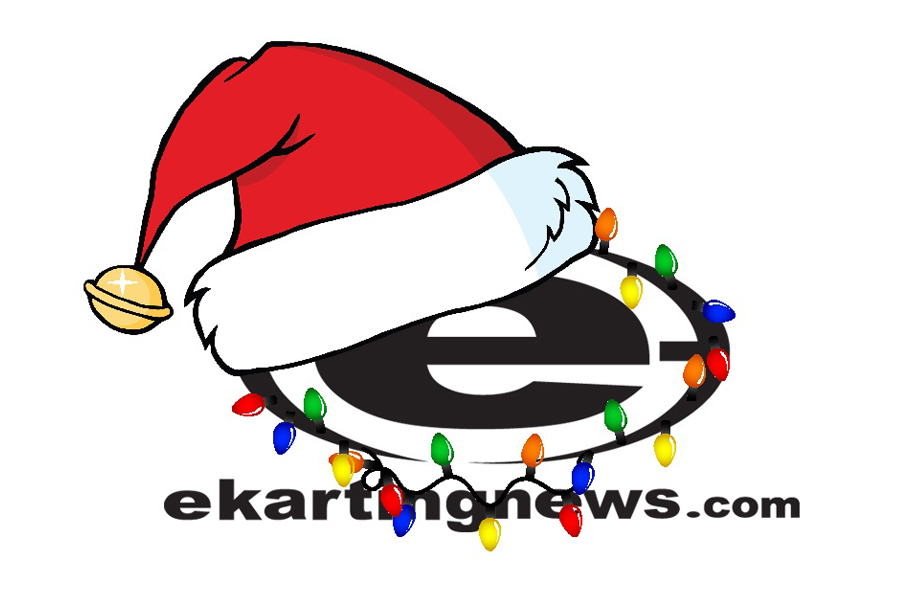 The staff at eKartingNews.com would like to extend our best wishes to you and your family on Christmas Day. It is our hope that you are spending your days with family and friends, enjoying health and happiness during this holiday season.
EKN is gearing up for a return to the World Karting Association Daytona KartWeek, with live audio throughout the annual event at eKartingNews.com/live on December 29-30. Our complete coverage, including daily reports, photos and videos will begin on December 28. We wish those traveling over the next few days a safe and easy trip to Florida. We look forward to seeing you all in Daytona, and during the upcoming 2016 season at our many EKN Trackside Live events.
Merry Christmas to all,
Rob, Kim, and David
eKartingNews.com