Speed to Speak at Mfg Cup Awards Presentation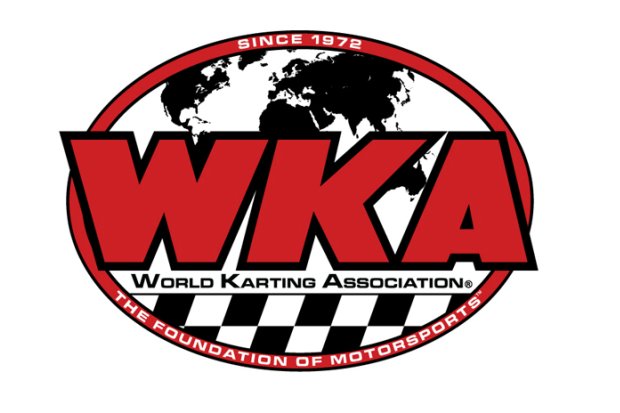 World Karting Association Officials are proud to announce a very special guest to an added lineup December 27 at the annual awards presentation for the Bridgestone Manufacturers Cup Series at the Daytona Beach Resort, as 1978 World Champion Lake Speed will address this years champions and special award recipients.
Speed, also a former NASCAR Sprint Cup Series competitor, has remained close to his ties to karting, while also running in the big leagues of NASCAR. For those new to the sport of Karting, as well as NASCAR, many will recognize Speeds face on the cover of the 2016 WKA Tech Manual. Joining Logan Sargeant, this years winner of the FIA Worlds in his class, the accomplishments of these 2 drivers span 37 years of World Championship titles between the 2 American competitors.
Speed will have the chance to regail the crowd on his years running in karting, comparing that to the industry in its present day. It's a true honor to have a World Champion on stage at Daytona.
Activities for this years awards presentation will get underway with doors opening at 7pm, dinner at 7:30, and awards beginning at 8pm.
For those who still wish to attend, be sure and touch base with Marie Borsuk at Sprint Track Registration for availability, as seating is limited.