WR Motorsports and MG Tires Sends Team from USA to Granja 500
Four drivers represent the team at the most famous race in Brazil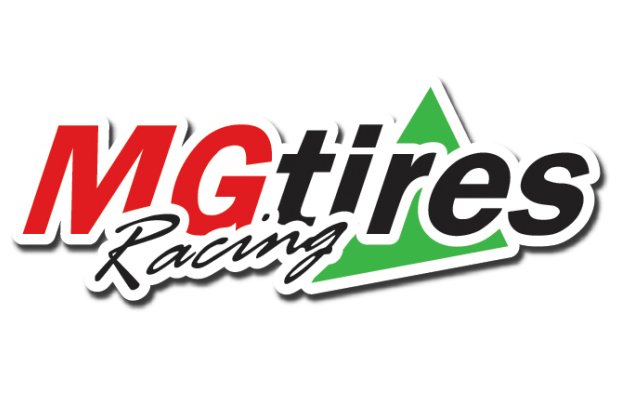 The most famous race in the Brazilian karting will have new home in 2015. The '500 Kart Miles of Granja Viana will be raced Limeira, in São Paulo, on December 19th. Limeira is about 180 km from the state capital and will be the third city to host the event.
Since 1997 the 500 Miles have had its first 14 editions held in Karting Granja Viana (hence the name of the race) in Cotia, also in Sao Paulo. In 2011 it began to be hosted at Beto Carrero Karting in Penha (SC), where it stayed until last season. The history of this race is very interesting: it began as a fellowship of drivers in Karting Granja Viana in 1996 and follows the same spirit today, but increasingly disputed and riders of various categories, from the top of motorsport to amateurs They can share the track with these stars in this test of long duration. Limeira will be the third different track to receive the 500 Miles and it will surely be a historical event this year.
An informal meeting between friends to celebrate the end of the season, in 1997, the race turned into a serious, exciting competition, with more than 70 teams in search of victory, bringing together the biggest names in world motorsport arising from various categories such as Formula 1, Indy, GP2, F3, stockcar, Formula Truck, MotoGP and of course karting. There are 12 hours of race between teams competing in karts with Honda 4-stroke 13 HP engines. Fairings developed by the Giaffone family are fiberglass, allowing a high exposure of sponsorship logos and are already being used in other countries. Teams will have 2-10 pilots and the expectation is that the limit of 60 teams has already been reached. The charm of proof is that any driver of any level (from amateur to professional) can participate. It is the opportunity to be on track with the big names in world motorsport.
"The idea of binging people to the Granja was to show the drivers a little bit of the culture of this Country that has produced so many great ones," comments Luis Ruibal of WR Motorsports. "It's an amazing experience watching how serious guys like Barrichello, Fittiparldi, Kanaan take this race; looks like the bucket list of the year for them. Sometimes I come across with some drivers that did this race with us five, six years ago and it's a reward when they say, man, that race was the highlight of my career."
The program officially begins on December 15 with official activities. Karts will be on the track on Wednesday the 16th for the first practice sessions. In addition to the 500 Miles, the event in Limeira will have Rotax categories, Cadet, Shifter karts, as well as Supermoto and Kart of Artists all on MG Tires.
This year will be the 8th year in a row of the WR Motorsports / MG tires team from USA; in all these years we brought around 40 drivers from USA and Canada to participate. WR Motorsports is the official importer of MG Tires for the United States and they cover all travel and races expenses; drivers of our Team just need to bring their racing gear and be ready to a great and unforgettable experience.
This year members of our Team are:
MATIAS PODBOJ – California ProKart Challenge
CONNOR WAGNER – Lone Star Grand Prix
AUSTIN ELLIOT – California ProKart Challenge
EDUARDO ESPINDOLA CASTILLO – Florida Winter Tour
Visit http://www.kartodromogranjaviana.com.br/500-milhas/inscricoes.php for more information on the race.