Round Three of AKRA Sprint 'Southern Tour' Set for Barnesville on September 16-18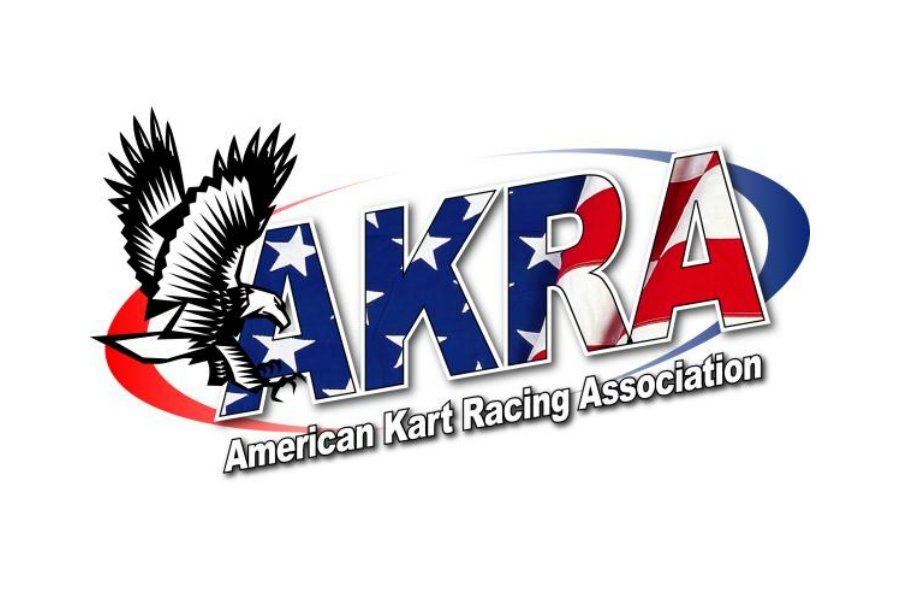 American Kart Racing Association officials are pleased to announce the complete schedule of the new 2016 American Sprint Cup Series "Southern Tour."
The three-race Southern Tour kicks off March 18-20 at Carolina Motorsports Park with the inaugural AKRA Road Race / Sprint doubleheader at the popular Kershaw, SC, venue. Round two will see the series head to a new venue for karting, the Herrin Compound in Dublin, GA, for an April 29-May 1 event.
The South's final piece of the puzzle is now in place with the historic Lamar County Speedway in Barnesville, GA, serving as the third round of the campaign September 16-18.
Round three at Barnesville will close the Southern Tour's regular season and come five weeks before the big AKRA Sprint Grand National Championship October 21-23 at the 103rd Street Sports Complex in Jacksonville, FL.
"We're really excited about this three-race schedule," AKRA Sprint Director Keith Shampine said. "Three events at tracks within about four hours of one another accomplishes one of our key goals with this series – limiting travel time for our racers and the amount of days off needed from their daily lives, work and school commitments. For our Southeast racers and families, we believe this is a really good schedule. Now we're working to set up a similar schedule for the Northern tour."
Each event will include Friday practice and Saturday and Sunday race days with the goal of ending Sunday's program as early as possible.
AKRA extends its gratitude and appreciation to the four tracks that have confirmed dates with us in 2016 – David Watkins and his staff at CMP; Josh Herrin and his family at the Herrin Compound; Bob Barthelemy and the Georgia Sprint Karting Association at Barnesville; and Brad Farmer and the entire North Florida Kart Club in Jacksonville.
AKRA officials will announce the Northern Tour schedule this January.
Next week AKRA will announce the Southern Tour's class structure and specs and more information on the 2016 program, including the debut of the new series website.
AKRA officials are listening and we want to hear from you! If you'd like to share your thoughts on the new American Sprint Cup Series, contact AKRA's Keith Shampine at 704-662-5350 / keithshampine@gmail.com or Bill McCutcheon at 704-764-8138 / billmcfast@aol.com.
Direct AKRA Road Race Series questions and comments to Bill McCutcheon or Van Gilder at 229-848-0483 / vanelite@live.com