Vega to Supply Tyres for the 2016 WSK Series and KRA Open Series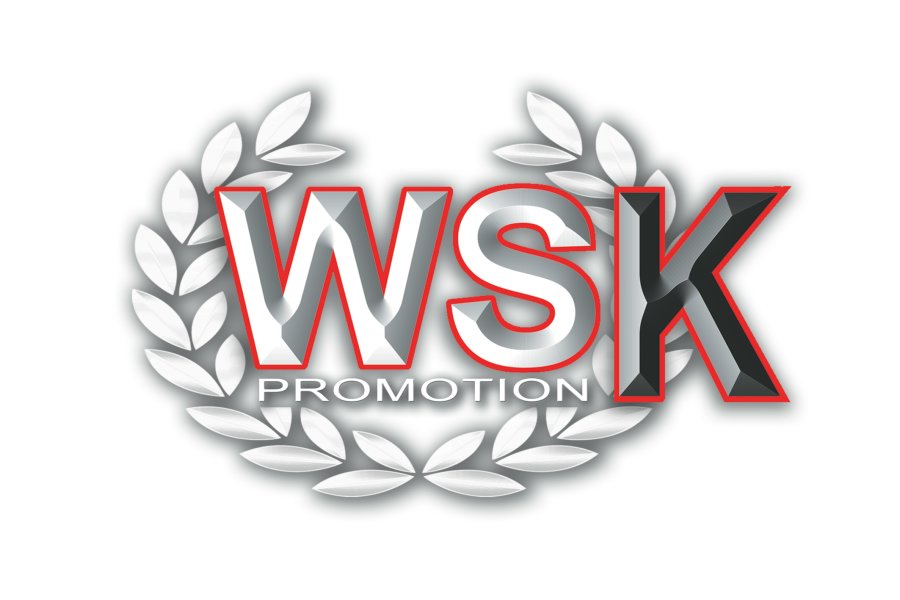 Once again Vega Tyres will be the supplier of the WSK Promotion season. The partnership of the manufacturer from Saronno (Italy) with WSK will continue in 2016 too: teams and drivers will use their tyres since the tests on schedule in the last two weeks of January at the Italian circuit of Adria (Rovigo). Vega tyres will be then used in the WSK categories 60 Mini (which will use the SL9 compound), OK Junior (Option), OK and KZ2 (Prime for both) in all the 7 rounds of the WSK Promotion calendar.
Vega Tyres will be the official supplier also in the KRS Open Series. The series has three rounds on schedule during the summer months: Adria, Castelletto di Branduzzo (Pavia) and Siena. Categories admitted to the series and related compounds are the same of the WSK Series.