2016 Sofina Foods Florida Winter Tour Unveils Updated Series Structure
2016 edition of the popular program to follow international standard CIK format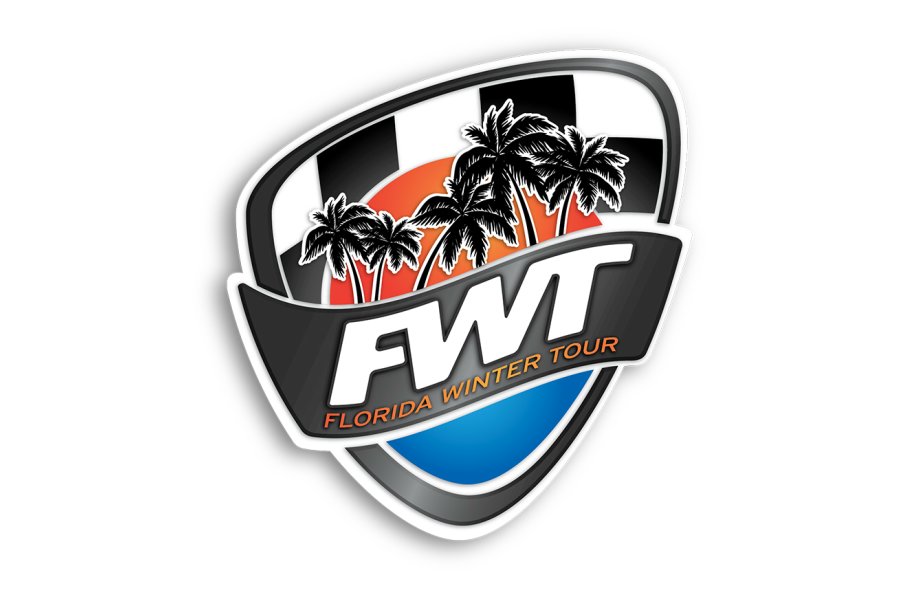 With the 2016 edition of the Sofina Foods Florida Winter Tour powered by MAXSpeed Entertainment just over 30 days away, series officials today unveil an exciting series structure change, as well as announce the points structure and Homestead event schedules.
"After collecting feedback from many customers and teams, we have decided to change the race format for 2016," explains MAXSpeed Entertainment's Garett Potter. "The feeling is the double race weekend program was a little outdated, and customers want more wheel to wheel racing time. With the FWT having such a large worldwide following, we have decided to run the international standard CIK format in 2016, which we hope will bring even more excitement to the series."
The points structure will also be updated in 2016, following the successful progressive points formula from MAXSpeed's US Open series.
"Going into the Las Vegas finale round of the US Open, not one championship was decided and in some classes anyone in the top-ten had a chance at the title. Most went down to the last on track session. We hope for the same results at the last round of the FWT," adds Potter.
Also released today are event schedules for both the ROK Cup USA and Rotax MAX Challenge rounds at Homestead Karting.
"We can't wait to see everyone, and we are looking forward to the Florida sunshine," concludes Potter. "Entry numbers are heading towards record numbers again, with over 75% registering for all six rounds of the ROK & Rotax series."
Event registration is ongoing, and can be completed via the direct link HERE or via www.MAXSpeedEntertainment.com.  Discounted registration will continue through midnight EST Monday, January 4, 2015.
Important Links and Downloads