Ocala Gran Prix College/University Scholarship Program Announced
Developing drivers within Florida both on and off the track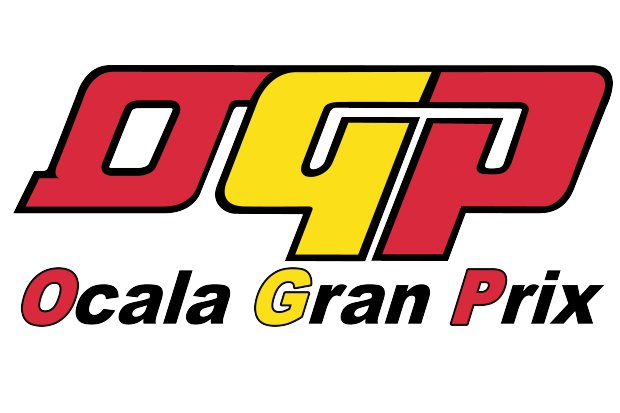 Continuing to develop drivers within the state of Florida, Ocala Gran Prix is doing it again for both Vortex Mini ROK and Rotax Mini Max competitors with their college/university Prepaid Scholarship program. With the understanding that motorsports takes the children out of the classroom on a regular basis, Ocala Gran Prix is committed to keeping their drivers smart both on and off the track as they try to balance the life of karting and school.
"I have been dreaming of this for a long time and now I know OGP can handle the responsibility to have such an important program," explained OGP President Jorge Arellano. "This is something that I have had in the works for quite sometime and it is great to finally make it happen. In 2016, we will be giving away two prepaid college/university scholarships, one in Rotax Mini Max and one in Vortex Mini ROK but we do have a strict set of rules and guidelines."
The Ocala Gran Prix Scholarship Program Rules, Regulations and Guidelines:
Competitor must be a Florida resident for at least one year prior to program registration.
Only the winner of total points for combined the points of both local series will be looked at.
OGP local season will have eleven races this year and a competitor may not miss any of the races from either of the series. Also, no drops will be calculated in the final standings.
The driver must maintain a B average grade throughout the school year – If the winner does not meet the requirements of a B grade then the winnings move to the next eligible driver.
Program only open for drivers in Vortex Mini ROK and Rotax Mini Max classes
Driver cannot change class after the first event weekend.
Competitor can only win the scholarship once – If the winning driver has already won a scholarship then the award will go to second place and so on until there is a winner.
The scholarship will be given out the second Saturday of January of the following year.
All drivers must register to participate:
Name
Address
Kart number
Transponder serial number
Contact number
Email address
OGP reserves the right to change or modify the rules as needed with a minimum of one week notice prior to any race.
Arellano continued, "We are expecting a huge showing in these two classes for our local series and I couldn't be more excited. I am happy to help the racers and see the smiles on all the kids and hopefully this will encourage all of them to hit the books hard before and after race weekends."
For more information on Ocala Gran Prix, OGP race team opportunities and info on how to get into karting, please visit Ocala Gran Prix online at www.OcalaGranPrix.com or contact them at 352.291.0600 or via e-mail to Info@OcalaGranPrix.com