Superkarts! USA Releases 'Uncensored' Interview with CEO Tom Kutscher
Straight talk from one of the sport's key power players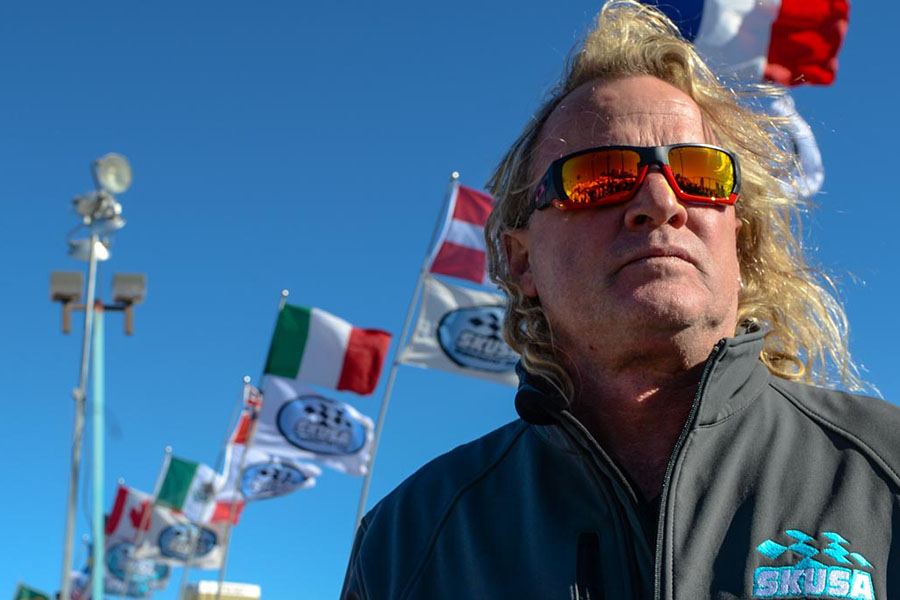 Superkarts! USA CEO Tom Kutscher (Photo: On Track Promotions - otp.ca)
If there has been one constant since Tom Kutscher took over Superkarts! USA, it's that he's not afraid to tell you exactly how it is. The SKUSA CEO has spent his time at all levels of the sport – as a racer, a shop owner, an importer, and now a promoter.  From his point of view, he'll tell you that it is now his job to provide the most exciting, most competitive, fair and fun event possible. If you've had conversations with Tom, you have quickly realized his passion for not only the sport, but for the people involved, as well.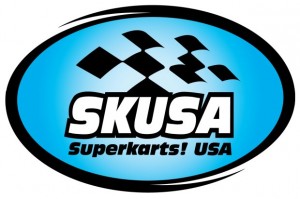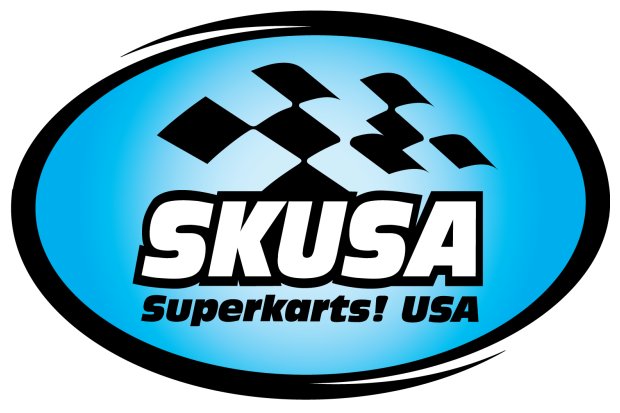 The 2015 season was a historic one for Superkarts! USA, closing the calendar with the 19th annual SuperNationals on November 18-22. The event moved to a new location this year – the Las Vegas Convention Center, near the famous Las Vegas Strip.  The event was strong, featuring a new challenging track and a spacious paddock.  The race had its positives and its negatives, all of which will certainly be addressed for the historic 20th running in 2016.  It was a remarkable season for the Fikse Wheels Pro Tour, the sixth edition of the championship series, which featured record numbers once again. The SpringNationals in Phoenix, the SummerNationals in Indiana, and the SuperNationals XIX were all filmed for television, putting the full season on the CBS Sports Network and MotorTrend OnDemand – making it a first for United States karting, being featured in primetime airing.
New ventures are on the horizon for the future of Superkarts! USA. A new tire – Evinco – is set to make its debut in 2016 as the official tire for all SKUSA competition. The IAME X30 becomes the official engine for the Senior, Master and Junior TaG categories, and will be paired with the Mini and new Micro Swift classes for the younger categories. Honda Racing/HPD continues its support of the Stock Moto divisions and the sport of karting itself.
Chris Ortenburger of Eyenovation and video producer Wyatt Lloyd wrangled SKUSA CEO Tom Kutscher for sit-down interview during the SuperNationals to discuss just who he is, what the organization stands for, and to discuss up-front the rumors put out to slander him and the organization.  It's definitely a cutting edge uncensored interview that provides a true look at a passionate individual with a deep desire to grow the sport he loves.
Please follow and like us: