EKN Christmas List – Karting Special: Part 2
Just two weeks left before Saint Nick drops off your favorite karting presents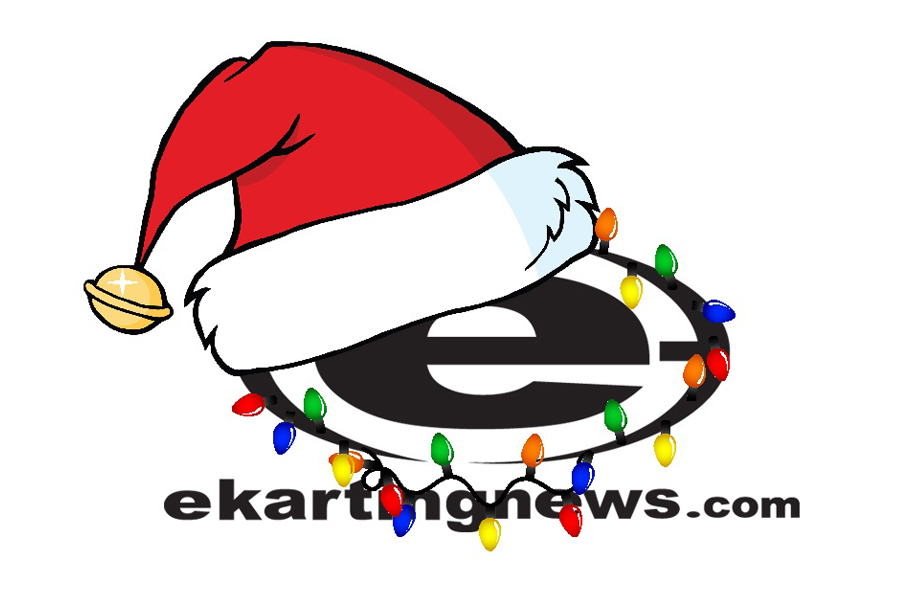 Happy Holidays from the eKartingNews.com staff. The month of December is considered the 'off-season' for the sport with little racing taking place across North America. It gives racers, teams, and shops a chance to catch-up and prepared for the upcoming season. It also means Christmas time. EKN is collecting a number of products and services available from the number of partners and advertisers to help find that perfect gift for the kart racer in your family. Here is a link to the first list published 
Italian Motors USA: Italkart Baka Cadet
There is nothing more exciting then seeing a child running to the tree on Christmas morning, and seeing there reaction to a kart with a bow waiting for them. Racers never forget their first kart, and Italian Motors USA is making that wish easy with there current offer for a new Italkart Baka Cadet chassis. The 28mm frame comes with a 30mm axle and all the components needed. Just bolt on an engine, and you are ready to go. The Italkart Baka Cadet is available now for just $1,499 (does not include engine). See more deals and specials available on the many products from the northwest operation at ItalianMotorsUSA.com.
DRT Racing: NEK Seat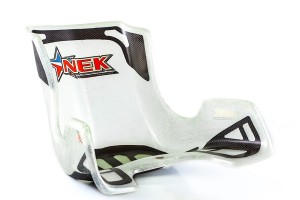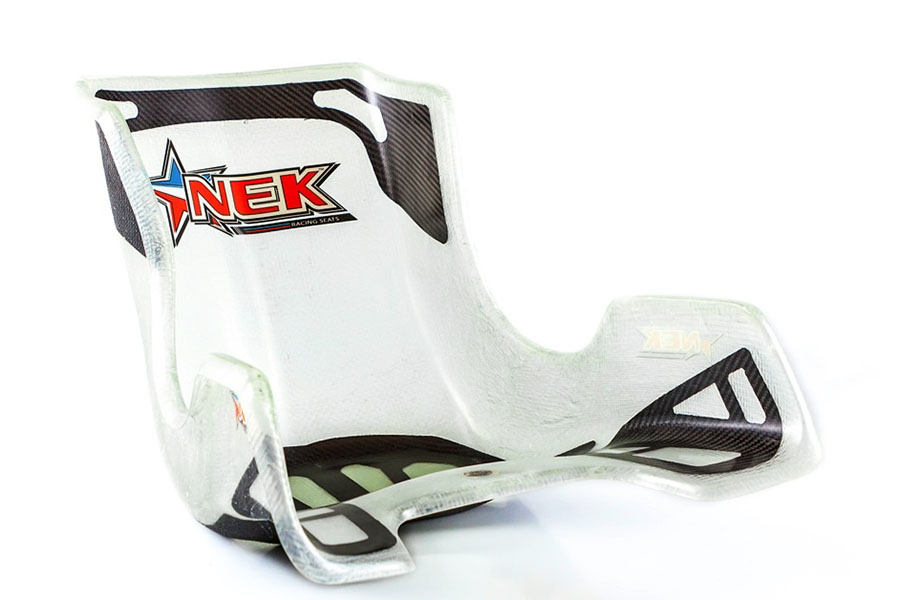 The most important item and what connects the driver with the kart is the seat. Not just for comfort, the seat is a tuning device to help gain that extra tenth of a second. The newest seat designed to provide what a karter needs is NEK Racing. Based in San Quirino, Italy, the company is creating innovative products for the sport. The NEK Racing Seat is unique in its design, offering enhanced side and leg support, available in standard resin or carbon fiber. DRT Racing out of Hudson, New Hampshire is currently importing the NEK product line for the United States market, and is your source for the new NEK Seat. Racers in North America are already finding success with the NEK seat, and you can too. Contact DRT Racing at info@drt-racing.com or by calling 1-877-747-5756. Also find them on Facebook.
KartSport North America: Prisma Tire Gauge / Kartech Digital Hourmeter

Located at the GoPro Motorplex, the KartSport North America operation is always offering the top products available in karting. Two of those items are must have Christmas items. The Prisma Electionics Hi.Pre.Ma 3 Tire Gauge leads the market in Europe, and it becoming a must have for racers and mechanics here in North America. The gauge stores values for each tire under cold and hot conditions to help keep your records up-to-date. If you want to make your engine builder happy, get yourself a Kartech Digital Hourmeter. The gauge accurately records the hours logged on an engine when mounted directly to the spark plug wire. For these and many other products from KartSport North America, head over to store.kartsportna.com
Oktane Visual: Arai SK-6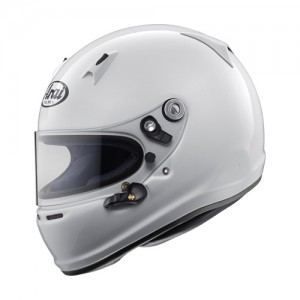 If you have purchased your first kart, the next thing you need to buy before heading to the track is the safety gear. The first item is the helmet, and the Arai brand is among the best 'brain-buckets' you can find on the market. Oktane Visual, an official dealer of Arai products, is offering select sizes of 2010-rated Arai SK-6 helmets on closeout for $560 (helmet safety label good until 2020). The SK-6 was designed specifically for karting, with Arai among the top choices by many across the world. Interested parties are asked to email tj@oktanevisual.com for complete details. Find more Arai helmets, parts and accessories along with Molecule and Antman Custom Trix helmet accessories at OktaneVisual.com.
EKN Gear: New Swag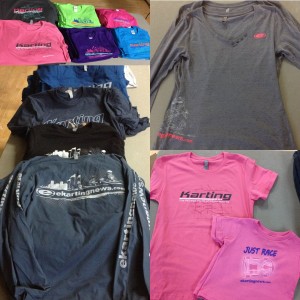 eKartingNews.com launched a bunch of new swag at the SKUSA SuperNationals XIX, thanks to the hard work and creativity of Styled Aesthetic. The EKN Store is currently updated with the latest new items, designs and material for racers of all ages and sizes, with new gear for specifically for women and child. More designs are in the works, with the goal of promoting the sport of karting whether its at the track, at work, at school, and just anywhere you want to look good. Check out all the shirts, hats, jackets, can coozies and more available at ekartingnews.com/store
Please follow and like us: