Andersen Competition Engines is Born – First 10 Rebuilds Done at Cost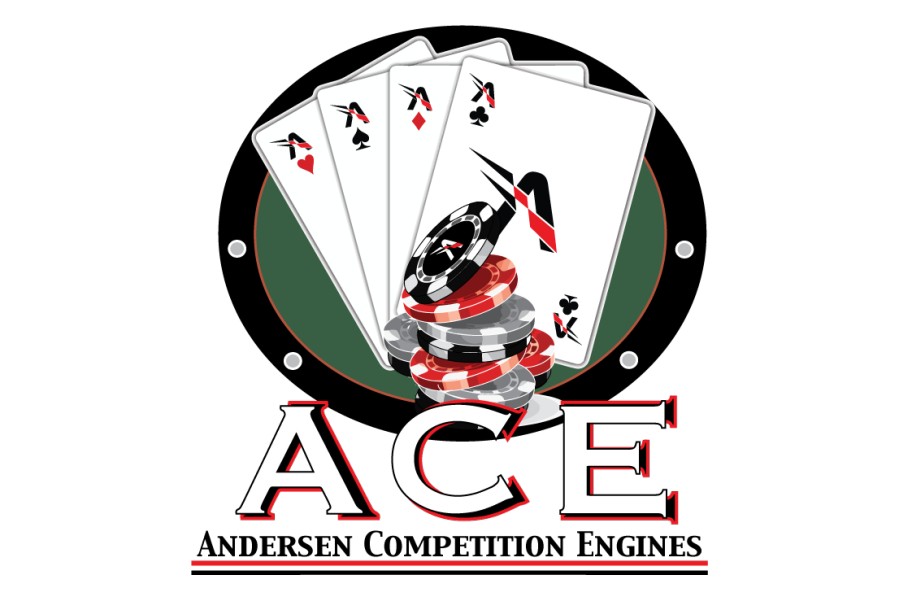 After years of planning and research, the engine division of the Andersen Racing Team steps out into the public under the name Andersen Competition Engines, or ACE for short. Headed up by South African Engineer Andre Van De Merwe, the company will offer a full range of kart engine preparation services. Though initially focusing on Rotax and Vortex Rok engine prep, ACE will also offer service programs for IAME, Honda CR125, Briggs LO206, KZ/ICC style engines, and Clone/Honda 4-stroke engines.
With a state-of-the-art workshop located trackside at Andersen RacePark in Palmetto, FL, ACE not only has it's proprietary and custom built Dynamometer, but also has 24/7 access to it's test track where new developments can be tested real-time. This structure offers unique and streamlined development possibilities for engine assembly methods and carburetion.
Andre, the Director of Engine Development, has already proven himself across the Atlantic where drivers aboard his power-plants have achieved success. Now stateside and coupled with the Andersen Group's resources, equipment, and industry connections, the sky is the limit for Andre's horsepower gains. With ACE's parent company operating the Road To Indy, and having formerly been a championship winning formula car enterprise, the ACE development program has access to many specialty equipments, and cutting edge testing and assembly processes used by IndyCar teams and the greater motorsport industry complex in Indianapolis.
Though ACE will provide engines to the members of the Andersen Racing Team, the primary focus of the program will be to firstly support and to service it's clients wherever they may race. ACE's trackside support program will cover the Florida Winter Tour, Rok Cup, US Open, Club Races at Andersen RacePark, and other local and regional races in Florida.
Services will include :
Dyno development and parts testing
Trackside support and Track Day engine tuning
Full engine rebuild or Top/Bottom rebuild
Engine inspection and diagnostic
Carburetor prep, tuning, and ultrasonic cleaning
Local, National, and International Engine Rental
New and used parts sales
Cylinder honing
Rotax, ROK, Honda, IAME, Briggs and more
Finally, as a thank you to all of the client's whose support has made this program possible, ACE will be offering it's first 10 rebuilds at the cost of parts only, this can be top end, bottom end, or complete rebuild. ACE will also be offering aggressively priced rentals for the upcoming Florida Winter Tour. Call ACE today to see what can be done to maximize your engine power or to secure an engine rental !
For more information, find us on Facebook www.facebook.com/AndersenCompetitionEngines or contact Andre Van De Merwe at 1.813.682.9455 to schedule your rebuild or dyno session !
Please follow and like us: