Tier 2 Deadline for WKA Daytona KartWeek Fast Approaching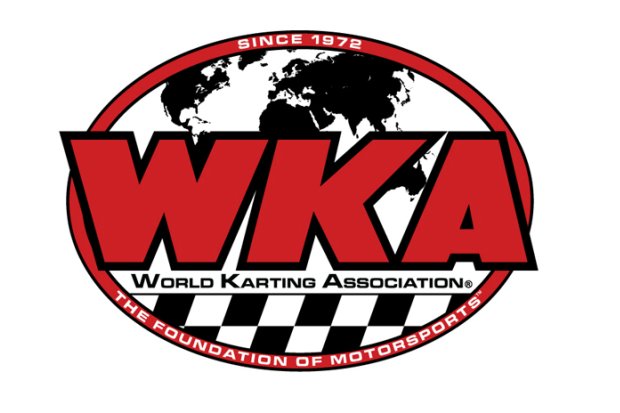 With the Thanksgiving Holiday serving as the deadline for Tier 1 entries for the latest edition of Daytona KartWeek for the Bridgestone Manufacturers Cup and WKA National Road Race Series, the final bell will sound for pre entries for ALL series, including the WKA Speedway Dirt Series, Friday December 11.
Competitors have just 1 final week to take advantage of the lower fees before having to register at the track for the latest edition of the holiday classic. With entries pouring into the WKA office for all 3 series, this year's edition of Daytona KartWeek is expected to be a blockbuster holiday classic.
For drivers on the WKA/Unilli Tires Dirt World Championship event, to avoid the long lines at registration from last year, many are urged to enter early, as a big part of the registration process for Dirt competitors includes renewing their annual membership. With the $30 fee set for any new WKA Members, an offer that is available until April 30 of 2016, competitors planning on attending the event are urged to take care of their membership renewal in advance through the WKA Office, thus avoiding the additional work at the track.
All the necessary forms are available by clicking Racing Series on the WKA site, then going to Entry Blank. The membership and parental consent forms are listed in that area as you continue to scroll down.
So download, print them out, and sign up, and we'll see you at Daytona at the end of the month!
Please follow and like us: