'Crazy Cuban Tent Sale' Set at Ocala Gran Prix for December 12
Steep discounts on karting gear for all ages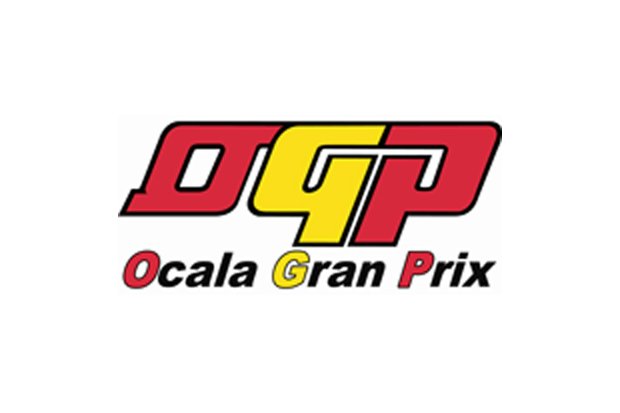 It only happens once every two to three years, and it is one of the most anticipated events in North Central Florida. Jorge Arellano and Ocala Gran Prix are set to host the 'Crazy Cuban Tent Sale' yet again. Taking place December 12, 2015 on the grounds of the Ocala Gran Prix facility, karting equipment will be offered to purchasers at steep, steep discounts.
"It is a great way for Ocala Gran Prix to try and get people into the sport of karting as well as give our local competitors a way to purchase some cheaper karting gear," explained Jorge Arellano, President and Owner of Ocala Gran Prix. "This year we will be have everything from tools to full blown karts available but our main focus will be on 100cc chassis and 125cc shifter kart chassis and engines."
A few of the items available for purchase are two used 2015 Tony Kart shifter chassis, two new 2014 and one new 2013 shifter kart models. OGP will have several used 2014 shifter kart packages as well as Tony Kart 100cc models from 2013 to 2015. On the engine side of things, more than ten Stock Hondas will be available as well as seven Vortex ROK Shifters. Used team equipment can also be purchased along with more than sixty sets of Mojo W2 rain tires, new Tony Kart M4 bodywork, team wheels and other spare parts.
Arellano added, "Gates for the Crazy Cuban tent sale will open at 8:00am on December 12th and no presales will be allowed. All items are sold as is and must be paid for and taken from Ocala Gran Prix by the end of the day December 12th."
For more information on Ocala Gran Prix, OGP race team opportunities and info on how to get into karting, please visit Ocala Gran Prix online at www.OcalaGranPrix.com or contact them at 352.291.0600 or via e-mail to Info@OcalaGranPrix.com.
Please follow and like us: