Multi-Time National Champion Gary Lawson Joins Comet Kart Sales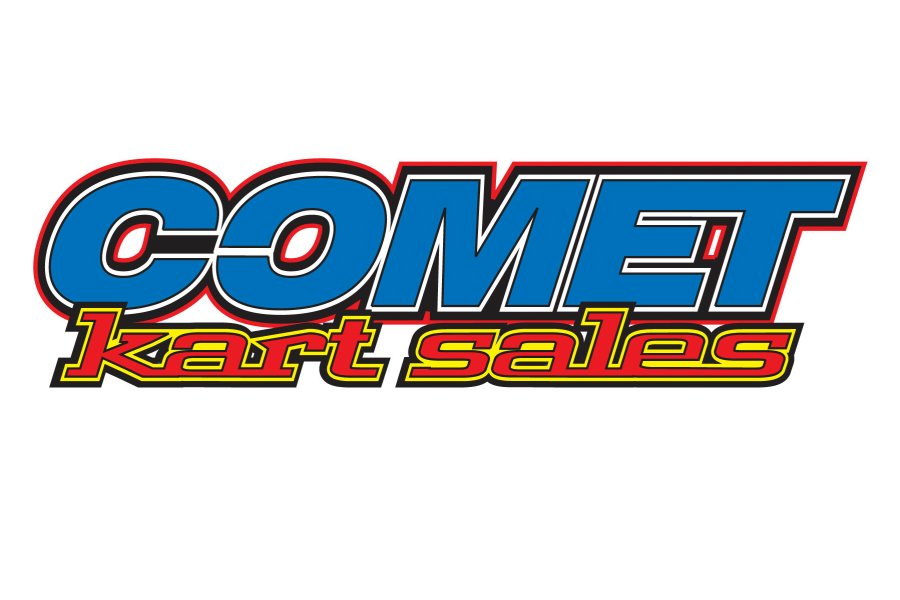 Gary Lawson has been competing in karting for close to 20 years. In that time Gary went from being one of the most feared four cycle and two cycle drivers in the country to putting his considerable tuning and coaching skills to work for a new generation of karters and helping them achieve success for the first time at the National level. Lawson has achieved more than most in karting as a driver and a tuner but never one to rest on his laurels he is ready for his next challenge and has teamed up with one of karting's biggest names – Comet Kart Sales.
With Gary's years of experience in karting, he will be filling many roles at Comet. Gary will be working alongside a fellow multi-time national race winner, Mark Harrison, in the Comet Racing Engines machine shop blueprinting and rebuilding engines as well as working on engine research and development. As part of this role, Gary will provide customer support at national events like the United States Pro Kart Series and WKA Manufacturers Cup with chassis and engine tuning. Gary will also be available during the season for one-on-one driver coaching days at New Castle Motorsports Park.
Mark Dismore Jr. from Comet Kart Sales explains, "I have known Gary for over 10 years. We have been competitors on the track and developed a friendship away from the track. We both share a passion for karting and I have worked with Gary as he tuned and coached for our customers through the years. The first two seasons working with Gary produced back-to-back WKA Triple Crown Championships! I have always respected Gary's knowledge and work ethic and he will be a great addition to our team. Most importantly I know our customers will benefit greatly from Gary's vast karting knowledge and his enthusiasm for the sport is unrivaled."
"I am very excited to pursue this opportunity and join Comet Kart Sales," stated Gary Lawson. "Moving my family from Northeast Ohio was not an easy decision, but my wife and I feel this is the ideal situation for me to be able to pursue my passion for karting. I have high expectations for myself, and I look forward to working diligently with the Comet staff to provide our customers with the best products and service in the industry."
The Comet team has space available for the Daytona WKA Manufacturers Cup race and all WKA and USPKS races in 2016. Comet specializes in OTK (Tony Kart, FA Kart, Kosmic) brand products but all karts are welcome. Comet Racing Engine blueprinted Yamaha, X30 and Mini Swift with rental engines available for Daytona as well as WKA and USPKS races this season. Contact Mark Dismore Jr. for more information.
Comet Kart Sales is located just east of Indianapolis in Greenfield, Indiana. Started in 1959, Comet is one of karting's leading chassis and parts retailers as well as the home of national championship winning Comet Racing Engines. Contact us at 317-462-3413 or visit www.cometkartsales.com.
Please follow and like us: