Race at the Brickyard
University GT Program offers chance to compete at Indianapolis Motor Speedway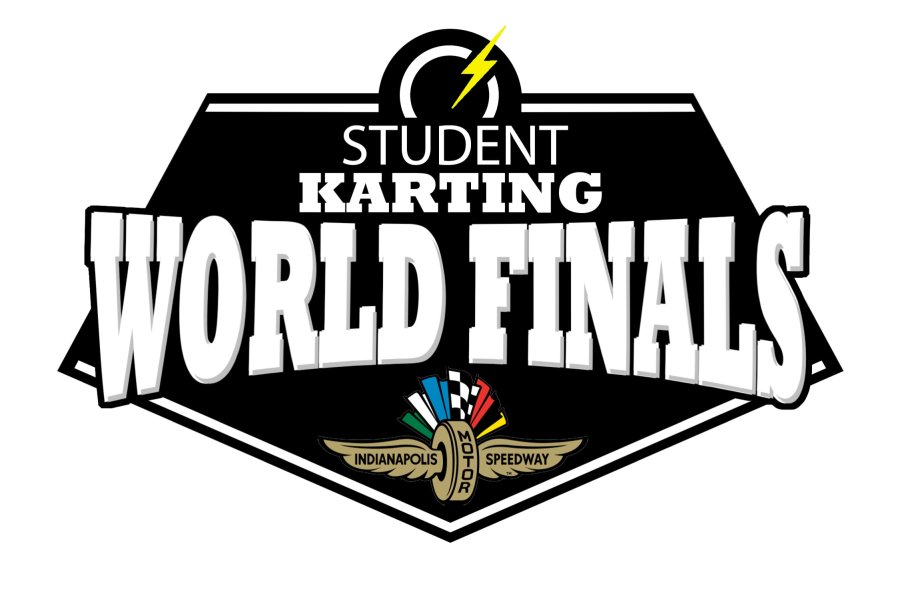 The staff here at eKartingNews.com was extremely intrigued when Danny White of Purdue University dropped us a line to fill us in on a new component to their electric-kart International evGrandPrix, which has been run for the last five years in the infield of the Indianapolis Motor Speedway during the Indy 500 qualifying weekend.  University and college teams from all over the country are involved in this competition, which promotes innovation and education in the field of electric-powered vehicles.  Teams design, build and then race their electric karts in two separate classes, delineated by the models of engines and batteries that are used. This year, the event will add a third race to the program, the University GT Series, using the Margay Ignite spec LO206 formula to provide another opportunity for inter-school rivalry. We're excited to support this new program, which will surely provide valuable promotion and awareness for competitive karting in this country. Mr. White has provided this event overview and an invitation for schools around the country to accept this new competitive challenge. – Ed.
For a vast majority of those in motorsports, the 100th running of the Indianapolis 500 is a very big deal.  This year, the excitement that surrounds 'The Greatest Spectacle in Racing' will include the collegiate ranks as well, as many assorted racing groups of America's top universities and colleges will be given an opportunity to participate in this great event and become part of history by competing in a head-to-head, school versus school karting event, just as we normally do in football, basketball and many other conventional competitions. This coming May, we will begin a very unique program; a competition requiring technology, engineering and the liberal arts skills in combination and collaboration with grassroots motor racing and, better yet, participation on a world stage.
Purdue University, the Indianapolis Motor Speedway and the United States Auto Club (USAC) have come together to host an event in May of 2016. This event at this storied venue gives all of us a chance to be a part of this memorable event celebrating 100 years of open wheel racing. It was the intention to have the best of the best Colleges and Universities competing at this venue, all while the Verizon IndyCar Series is testing on the main track itself.  During the Indianapolis 500 Qualifying week on May 17-18, colleges and universities will be competing on a very technical track of a design that has been pulled from our Grand Prix facility at Purdue University.
There are two Collegiate / University Series for 2016 and both will be competing for the title of 'World Champion' in their respected categories. New for this year will be the University GT Series, which consists of a Margay chassis and a spec-sealed Briggs and Stratton LO206 race engine. This series is based on the Margay Ignite series of karting that currently runs at Gateway International Speedway in St. Louis, MO.  The new program Ignite program, developed by America's leading kart chassis manufacturer, has been a hugely successful approach to providing equipment equality for racers for coast-to-coast.  The spec program will keep the competition on a very level playing field where kart set-up and driver skills will be extremely important. This combination guarantees competitive equity considering also that each team will be issued a set of Hoosier Racing Tires as they enter the tech inspection area to assure no softeners are utilized in competition. The cost of the tires are included in each school's registration fee. Also, the established International evGrandPrix will be celebrating its fifth year at IMS. This series is open for your group as well, but it is much more technical in nature, open to innovation and new ev technology, but subsequently, is much more expensive to compete. Remember, however, winning at IMS puts you in the history books forever.
Whether your interests include one or both opportunities, we, the Boilermakers of Purdue University, challenge you to a race! We hope to see you in May 2016. Until then, Boiler Up and enjoy the Holidays!
Cheers,
Danny J. White, Csm, CMES
Director of Motorsports
Manager of K-16 Programs
Purdue University
Office of Engagement
White66@purdue.edu
(317) 333-4457
For more information:
Danny White, Co-Chair, Race Operations / Technical Issues
Dr. James Caruthers, Co- Chair, Academics / Academic Competitions
www.purdue.edu/mstem3
www.usackarting.com
Please follow and like us: