Sanzaru Game Karting Championship Perpetual Trophy Awards
Voting open to all 2015 Sanzaru Games Karting Drivers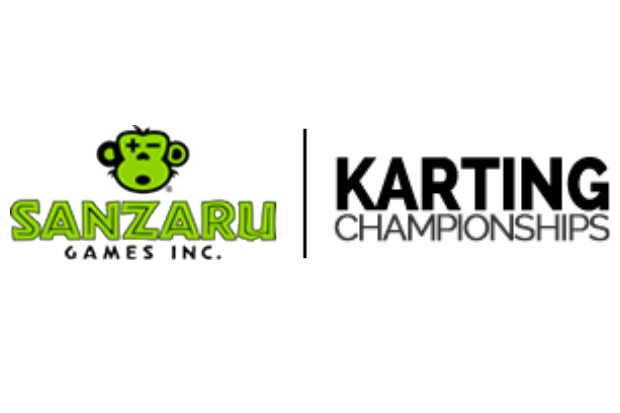 For the 2015 Sanzaru Games Karting Championship, Series drivers will be given an opportunity to vote for the prestigious year end awards. Any driver who has participated in the 2015 Championship is eligible to vote for one person in each category.
The series management has put together a list of candidates that meet the high standards established by previous winners.
Here are the 2015 candidates
Rising Star
• Owen McCalister (Micro Max)
• Richard Stock (Honda CR250 )
• Bianca Bustamante (Mini Max)
• Mason Cohen (Junior Rotax)
Senior of the Year:
• Nic LeDuc (Senior Rotax)
• Pablo Carballedo (Pro stock Honda)
• Matt Cresi (EVO)
Junior of the Year:
• Carter Hererra (Junior Rotax)
• Dustin Salavarria (Mini Max)
• Garrette Randolph (Micro Max)
Master of the Year:
• Justin Bennett (Honda Masters)
• Kelly Heil (Rotax Masters)
• Roman Alekseenkov (Rotax Master)
Mechanic of the Year:
• Becky Thompson -VRP Racing
• Patrick Kelly-Cameron Karting
• Josh Veloz -Sandoval/Alekseenkov
• Grayson Browne-Durbin Racing
Click here to download the ballot. This form should be completed by Sanzaru Games Karting Championship drivers and returned by e-mail or in person to Jordan (jordan@cameronkarting.com) at Cameron Karting by this Sunday evening November 1st.
Follow SGKC on Twitter @NorCalRotax or Facebook.com/NorCalRotax for all the latest news and announcements.