High Performance Direction Confirmed for Australian Karting
$1,500 trade-in offer for KF2 and KF3 competitors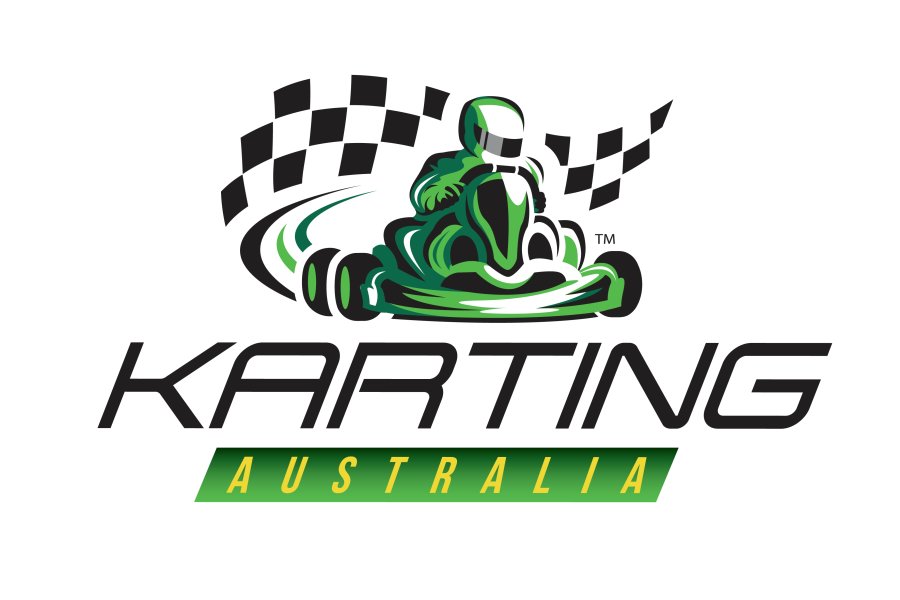 Karting Australia has confirmed a high performance pathway for competitors into 2016 and beyond.
With the new direction of the KF classes across the world, Karting Australia will integrate a new one-make international style engine into the high-performance junior and senior non-gearbox class.
The Vortex Rok DVS 125cc engine will be included alongside the current KF2 and KF3 engines from 2016 in the respective classes.
As a direct drive engine, the Senior DVS produces 38hp with a maximum of 16,000 rpm and the Junior is 28hp with a maximum 14,000 rpm and are of a similar configuration to the proposed OK engines by the CIK-FIA.  Unlike the OK engines, the Vortex Rok DVS is a 'locked down' formula without the normal CIK engine upgrades.
The engine is also easily adaptable from the junior to senior configuration in line with Karting Australia's pathway engine philosophy.
The current KF2 and KF3 engines will remain eligible for competition in the 2016 Australian Kart Championship.
As an introductory offer all current competitors who have competed in two or more rounds of the KF2 or KF3 2015 Australian Kart Championship will be eligible to receive a $1,500.00 (inc GST) trade-in for their current KF2 or KF3 engine on the purchase of a new Vortex Rok DVS engine for competition in 2016, for all orders placed prior to Monday December 21 2015.  (Trade in Offer is limited to one engine per driver, terms and conditions apply)
"The Karting Australia Board has always seen the high performance classes as an integral part of the sport as it provides the opportunity for drivers to continually chase their aspirations," said Karting Australia Chief Executive Officer Kelvin O'Reilly.
"There is a very clear and obvious need to reinvigorate the KF2 class which has struggled for competitor support in 2015.
"By transitioning the current KF3 Class from the Vortex CIK KF3 engines to the DVS engine we will maintain and grow the number of competitors with an engine that will be current for the next 10 years.
"There is little doubt that the KZ2 class has cemented itself at the top of the tree in terms of high performance classes and it's a great spectacle for karting. Now with the introduction of a high-performance direct-drive class without the effects of ongoing development it clears the way for the growth in that area of our sport.
"Over the past six years the Vortex KF3 engine has been a superb engine in the high performance junior class and the trade-in offer highlights the commitment to the future of Australian karting by Vortex Engines."
The Vortex Rok DVS is shortly to undergo homologation by Karting Australia.