Cold Stone US Open of Las Vegas Room Block Extended Until October 9
The Rio All-Suite Hotel and Casino extends MAXSpeed Entertainment room block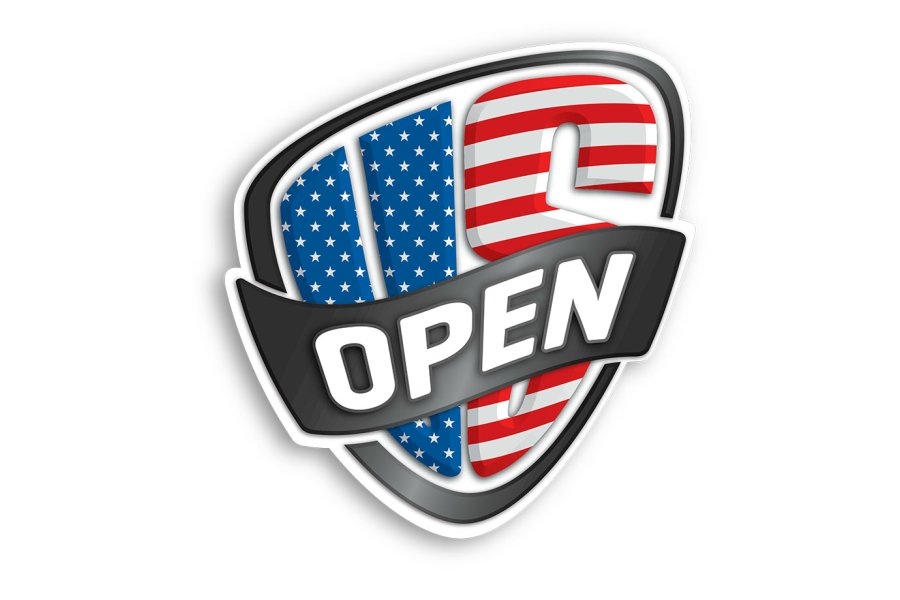 As excitement builds for the Cold Stone US Open finale in Las Vegas, Nevada October 28-31, 2015, MAXSpeed Entertainment announces today that the room block at the Rio All-Suite Hotel and Casino has been extended until October 9. With registrations flooding the Florida offices, teams, competitors, families, friends, sponsors and spectators can now book discounted rooms up until Friday, October 9.
"We have seen great numbers during our online registration process and expect more drivers before the online registration deadline date of October 2," explains MAXSpeed Entertainment's Garett Potter. "We are very excited with the amount of Europeans that are making the trek to Vegas as well as big name and professional competitors. The US Open finale will be an event for the ages."
With the first block of rooms at the Rio selling out, MAXSpeed Entertainment and the management at the Rio All-Suite Hotel and Casino have added additional rooms for the upcoming event. With the additional rooms comes a new booking deadline date of Friday, October 9.
Potter continued, "We had several competitors miss out on the initial room block deadline date so we stepped up to the plate to ensure we could get them the same discounted rate. We would like to thank the staff at the Rio for working with us and our customers to ensure a great event weekend."
The MAXSpeed Entertainment block for discounted rooms will now close October 9. To book Rio All-Suite Hotel and Casino room reservations online, please use the following link: https://resweb.passkey.com/go/SRUSO5
If you prefer to phone in your reservations, please call the Reservation Center at 888-746-6955 to secure a reservation in the group block. Please be aware that a processing fee per reservation will be incurred if you choose not to use the dedicated weblink above. Please refer to group US Open 2015 or group code SRUSO5.
Additionally, online registration continues at MAXSpeedEntertainment.com now through 11:59pm EDT October 2, 2015. Registration will also be available trackside, however a $250 late fee will be assessed. US Open of Las Vegas event registration can be completed by clicking the direct link HERE.