Cold Stone US Open of Las Vegas Hotel Room Blocks Will Expire September 26
Anyone who has not secured hotel reservations at the Rio is urged to immediately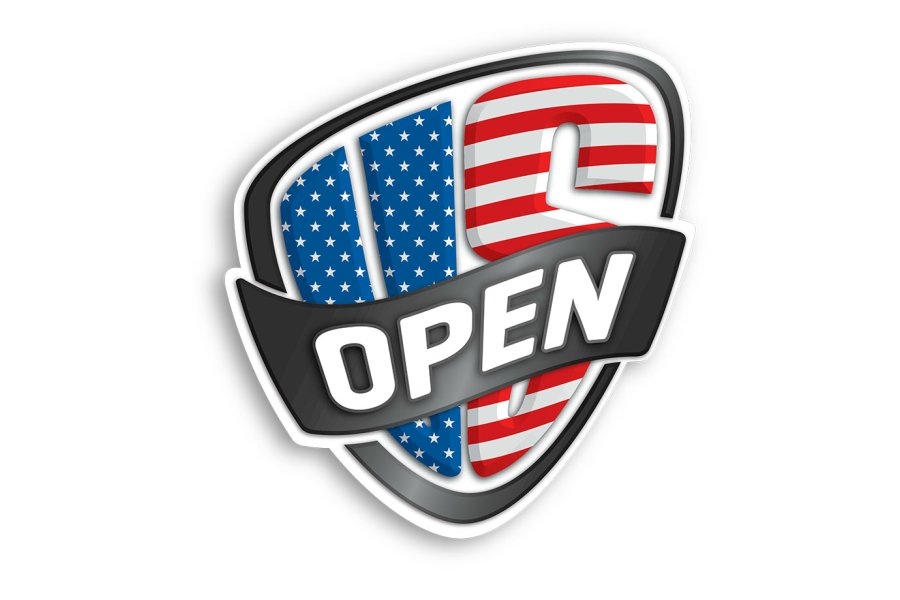 The Cold Stone US Open of Las Vegas is quickly approaching and MAXSpeed Entertainment is urging anyone who has not made room reservations at the host hotel, the Rio All-Suite Hotel and Casino, to do so immediately as MAXSpeed's room blocks will expire this Saturday, September 26.
"If you have yet to make reservations at the Rio, I urge you to book your rooms within in the next 48 hours," explains MAXSpeed Entertainment's Director of Promotions Garett Potter. "We have negotiated an amazing rate for our US Open attendees: $59 per night Sunday-Thursday and $114 per night Friday-Saturday. After September 26 our discount will no longer be available and rooms booked will be at regular price, putting rooms at $130 and $209 per night respectively."
To book Rio All-Suite Hotel and Casino room reservations online, please use the following link: https://resweb.passkey.com/go/SRUSO5
If you prefer to phone in your reservations, please call the Reservation Center at 888-746-6955 to secure a reservation in the group block. Please be aware that a processing fee per reservation will be incurred if you choose not to use the dedicated weblink above. Please refer to group US Open 2015 or group code SRUSO5.
Additionally, online registration continues at MAXSpeedEntertainment.com now through 11:59pm EDT October 2, 2015. Registration will also be available trackside, however a $250 late fee will be assessed. US Open of Las Vegas event registration can be completed by clicking the direct link HERE.