Clarification Regarding WKA Gold Cup Kid Kart Class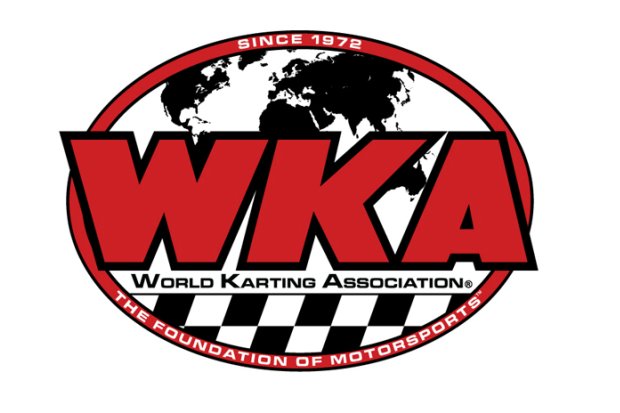 For parents of competitors running the Kid Kart class this weekend in the GT Machine Grand Nationals at Lamar County Speedway in Barnesville, Georgia, they are reminded that this class does NOT run in the event of rain conditions, as per rule #263.1 of the 2015 WKA National Tech Manual. Instead, competitors are issued Rain Points and draw for their Top 5 Awards.
The question arose this week, given the long range forecast, and the possibility of rain at some point in the weekend. At present, the Barnesville area forecast is calling for the chance of precipitation on Friday, with cloudy skies slated for Saturday and Sunday. As is the case with weather, it changes hourly.
That being said, it is recommended competitors that are entered in this weekends event, maintain their plans to participate in the season finale, as WKA will exhaust every effort within the confines of the rule book to ensure the 2015 championships will be earned on the track.
To view the weekend activities for the GT Machine Grand Nationals, click here.