Tier 1 Deadline For WKA Bowling Green Fall Brawl Approaching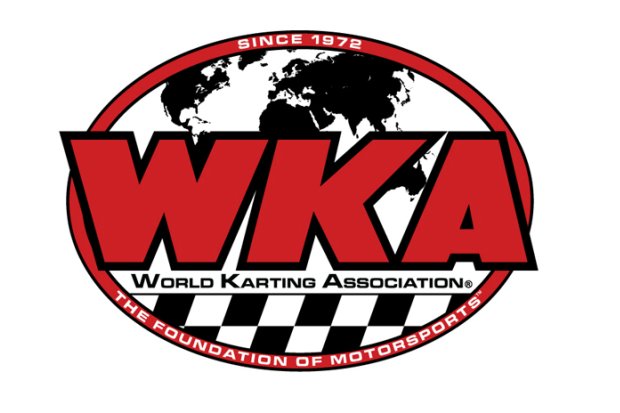 As excitement continues to build for the most anticipated National Road Race event in 2015 at NCM Motorsports Park in Bowling Green, Kentucky, the deadline for the first tier of entry fees also closes in as well for the Fall Nationals, pitting the best of the WKA Vega/TS Racing National Road Race Series with the top dogs from the KART sanctioned Road Race Series October 23-25.
With September 25 serving as the deadline for the first tier of entry fees, 53 WKA National Road Race Series classes, and their competitors, dig in for not only a final crack at a 2015 national class title, but a chance to measure up against many of their midwest counterparts, as KART will showcase 26 classes on that weekend, totaling 79 classes of competition, making for a busy weekend at one of the newest and most pristine facilities in the country.
Activities for the Fall Brawl get underway Friday October 23 with a full day of Group Practice, running from 9am to 5pm. On Saturday, competitors will hit the track for keeps at 10:45am, following 2 rounds of practice, for the first of 8 scheduled national races. Sundays action will begin a little later, in observance of the track mandated quiet time, with a scheduled 1pm start, and again featuring a busy day of racing with 7 national races taking to the track.
For more information on the Fall Brawl, click here.