KF and KF Junior World Titles to be awarded in La Conca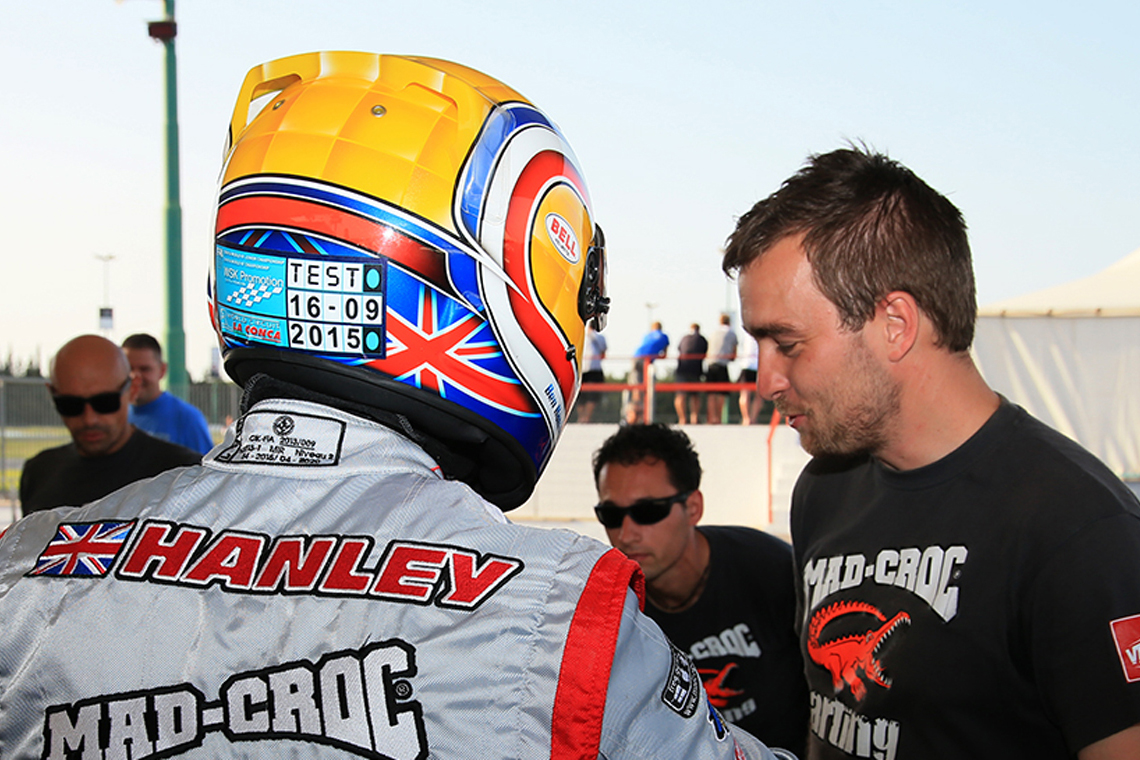 The KZ World Championship  has just finished – it was hosted by the Le Mans Karting International (France) last week – but it is already time to get back on track. In fact, the CIK-FIA KF and KF Junior Championship is going to start in less than a week on the World Circuit La Conca. The name of the driver to be put next to one of the Dutch Jorrit Pex, the new KZ Champion, will be decided in the facility set in Southern Italy. The CIK-FIA season ends this month and it will come back on track next spring in Essay (F), with the European championship. WSK Promotion will guarantee the media coverage airing all the final phases live in streaming on cikfiachampionship.com and cikfia.tv, alongside the TV broadcasting Motors TV. The appointment on video is on Sunday 27th, starting with the drivers' parade.
KF, springboard for drivers' career
The first World Championship organised in La Conca was in 2002. Since then, the 1250 metres of the Italian track, ten kilometres away from the seaside of Otranto,  hosted two editions of the Championship, besides four appointments of the CIK – FIA European Championship. Back from France, teams have gathered right in La Conca for a three-day round of tests. After the result of the recent KZ Championship, also this event is definitely going to be uncertain until the end. The Championship is taking place on a circuit opened in 2000, where many F1 drivers had their first experience in kart racing. Drivers such as Danil Kvyat, Max Verstappen, Carlos Sainz, Will Stevens, Roberto Mehri and Giedo Van Der Garde (who became World Champion in 2002 right in La Conca), with a very special mention for Jules Bianchi. From 24th to 27th September, 167 entrants to the two categories will be in Muro Leccese for a great kart racing event. There are 66 participants in KF, beginning with  the British Ben Hanley (Croc-TM-Vega), the new European Champion. In KF Junior there are 101 entrants, eager to lay their hands on their first trophy. Among them, the new European Champion, the Danish Christian Lundgaard (Energy-Vortex-LeCont) and the winner of the recent CIK-FIA Karting Academy Trophy,  the Spanish Marta Garcia Lopez (FA-TM-LeCont).