WKA Midwest Super Divisional Set for September 26 at Norway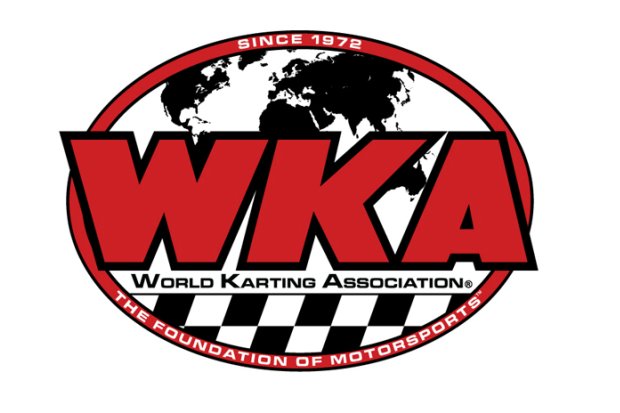 The final Super Divisional of the 2016 season is fast approaching. On September 26, many 2-cycle competitors will be in action at Concept Haulers Motor Speedway for the Midwest Super Divisional.
This 1 day show will offer all classes in the 2016 WKA Bridgestone Manufacturers Cup Series, including Kid Kart, Pro IAME Junior, Yamaha Rookie, Yamaha Sportsman, Pro TaG Sportsman, Yamaha Junior, Yamaha Senior Pipe, Pro X30 Senior, Pro Leopard Senior, and more.
Gates and registration for the event will open Saturday at 8am with Practice running from 9:30am to 12:30pm. Each class will run a pair of 6 lap heat races followed by a Final 1/Final 2, with 1 clear winner declared for the weekend in each class. On the line will be 100 national transfer points to the competitors respective national class they participate on in the Manufacturers Cup Series.
In order for competitors to receive the 100 bonus points, they must register and pay for entry into a Final 1 and Final 2, take a competition green, and pass tech.
Temporary WKA Memberships will be available to purchase at the track. Entry Fee per class is $100 plus the cost of the Pit Pass.
The Midwest Super Divisional will be the final event of 2016 that will have a bearing on the final point standings in the Bridgestone Manufacturers Cup Series. Once results are attained by the WKA Office, final points will be tabulated and national championships will be awarded, with the 2016 titlists receiving their awards at the annual awards presentation December 27 at the Daytona Beach Resort in Daytona Beach, Florida, site of the 2015 edition of Daytona Kartweek.
For more information on the Midwest Super Divisional contact Steve Jacobsen at (630) 260-9516, or Les Finke at (815) 496-2467.