2016 WKA Tech Manual Progressing, Sponsorship Available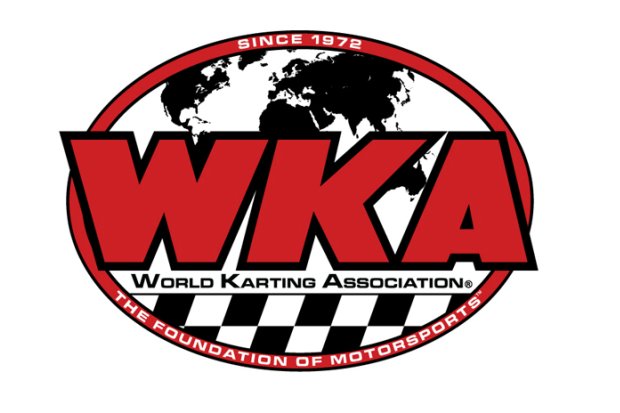 Following the recent Board of Trustees Meeting in Pittsburgh, Pennsylvania in late August, significant progress is being made with regards to the 2016 edition of the WKA Technical Manual.
With recommendations submitted by all series Competition Committee Members, and voted on by the Board, WKA has now begun the process of finalizing the class structure and rules for the major national series for 2016, including the Bridgestone Manufacturers Cup Series, VEGA/TSRacing National Road Race Series, RLV Tuned Exhaust Products Gold Cup Series, as well as the all new WKA Winter Cup, which will debut at Daytona in December as part of the Manufacturers Cup Series season opener, with events following in February at 103rd Street Sports Complex in Jacksonville, Florida, and wrapping up in March at Go Pro Motorplex in Mooresville, North Carolina.
As has been tradition with this issue, ad space is available in the Tech Manual. Interested businesses have different options for advertising, whether it be a full page ad or a business card size ad. With this book encompassing the full season, it is the most used and most read issue, making it of great value for your business to be a part of. Business Card ads run just $40.
For more information on advertising rates, feel free to call Marie at the WKA Office at (704) 455-1606, extension 111, or email at marie@worldkarting.com