Tier 2 Deadline For Barnesville WKA Gold Cup Grand National Nearing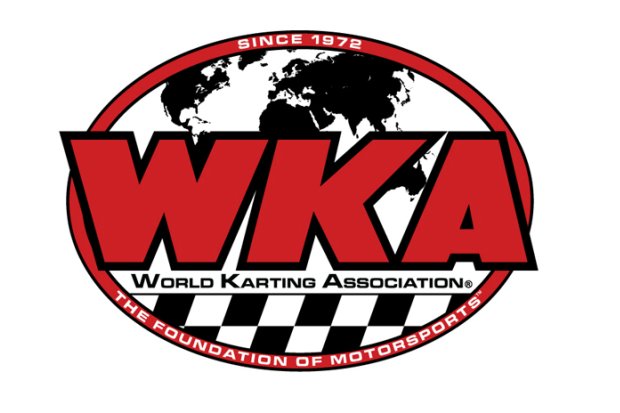 Competitors running the RLV Tuned Exhaust Products Gold Cup Series have a little over a week before the final Pre Entry deadline expires for the GT Machine Grand Nationals Sept 25-27 at Lamar County Speedway in Barnesville, Georgia.
Deadline for the second tier is Friday September 11. The Grand National event marks the final race of what has been a fantastic 2015 racing season for the top 4Cycle Sprint group in the country. 11 National classes will not only be battling for the coveted Grand National Eagle, but one final opportunity to increase their odds for a 2015 national title or top finishing position in the year end national standings.
Activities for the GT Machine Grand Nationals get underway Friday with a full day of practice from 8:30am to 4:30pm. After that, the Sportsman and Junior Pro Gas Classes take to the track for their final shootout of the year with $200 going to the winner of each race, $100 to second, and $50 for third, with the top five all receiving trophies, all sponsored by Brads Heating and Cooling. The Senior Pro Gas Class will then take to the track for their final Money Race of the Year as well, always a thriller during the weekend.
Saturday and Sunday will feature the 11 national classes gunning for their respective titles. Action starts at 8:30 with practice each day, followed by qualifying, heat race, and main event.
To view the weekend schedule for the GT Machine Grand Nationals, click here