Update On Unilli Dirt World Championships at Daytona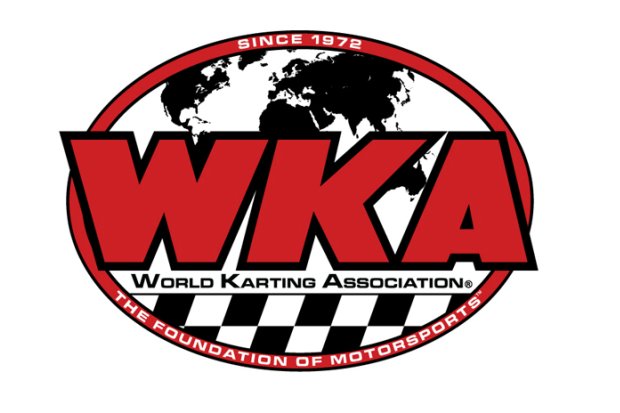 Despite recent business moves involving Unilli and another karting group, World Karting, as well as Unilli, would like to assure competitors and fans that the latest version of the Unilli Dirt World Championship at Daytona is moving forward at a daily pace, in preparation for what should be another fantastic December event.
At present, Class Structure, Race Order, and overall purses are being finalized for the classes that will be running the latest edition of Daytona KartWeek Dec 28-30 at the World Center of Racing.
In the coming weeks, entry blank information will be released, thus affording competitors a chance to sign up for their classes and make their latest plans to spend the holidays in Daytona Beach!!!!