2015 Gearup Challenge presented by Sherwin Williams – New Jersey Update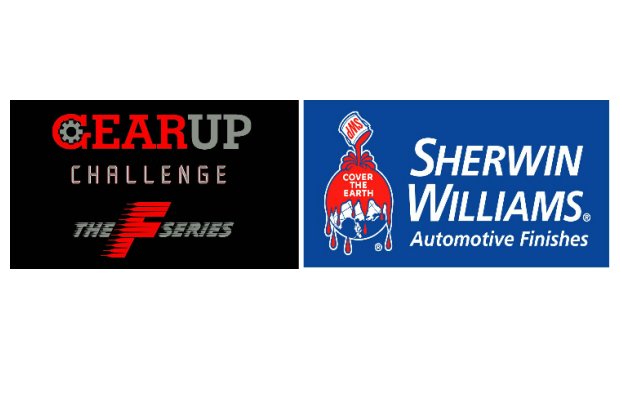 We have expressed many times how special this year has been and it looks like the last race weekend of 2015 will not disappoint to finish this fantastic season. In 2014 the Tempest circuit made it clear this venue is very popular with a huge turnout and some of the best competition of the season. From the feedback and confirmed entries it sounds like the race will be even bigger. With every class championship fight yet to be decided the competition and racing will be absolutely epic to witness. New to kart racing and want to race or just watch don't hesitate as it will not get better than the Grand Final of the Gearup Challenge!  Financial discounts will expire seven days prior to the race weekend please take advantage of Pre Registration info is available at http://thefseries.com/Event_Registration.html. The following information listed is to inform everyone of the details for the final race of 2015.
Official Race day Schedule
http://www.thefseries.com/Raceday_Schedule_2.html
PARKING DETAILS
Sponsored Vendor and Big Rig Parking will be available from the times posted below, all other parking arrangements will be first come first serve. No Parking spot will be confirmed until Wednesday at 5PM . If teams and racers park trailers early please know they are not confirmed for event!
Wednesday 9/16/2015 5PM to 7PM
Thursday 9/17/2015 10AM to 6PM
Friday 9/18/2015 9AM to 7PM
SCRUTINEERING FORM
For your convenience we have created a link for our Pre Tech Scrutineering Sheet on http://thefseries.com/uploads/tech_sheet0002.jpg Please feel free to download the document and fill it out prior to the event. The completed document will have to be presented to our Tech Official prior to your first on track session. Pre Tech sheets and procedures will also be available at the registration tent.
Thursday 9/17/2015 3PM to 5PM
Friday 9/18/2015 10AM to 6PM
Saturday 9/19/2015 7AM to 9AM
Sunday 9/20/2015 7AM to 9AM
Hotel/Camping Info 
Hotel accommodations are available and are accompanied with a group rate discount. Reservations must be made asap in order to receive the special rate. For all details go to http://thefseries.com/Hotel_Block_Details.html Camping will be available at NJMP and must be reserved with the track management.
BIRTH CERTIFICATE
Any competitors under the age of 18 years of age must have a birth certificate on file with the series management to be eligible for race entry. Please submit the document via email at info@f1series.com or at registration of any event.
Special Sherwin-Williams F-Series Promo Cards will be available at this coming race if anyone would like to take advantage of the discounts offered by our partners before the final rounds use the account code displayed on the card.