Bowling Green WKA Road Race Entry Blank Now Online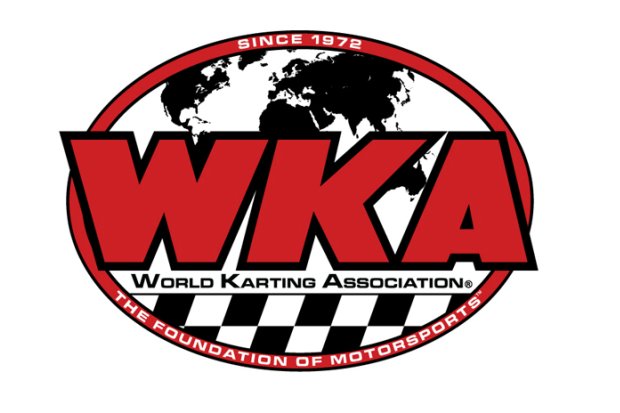 There has been quite a bit of energy in the air for quite some time since the announcement that World Karting was heading to NCM Motorsports Park in Bowling Green, Kentucky in the fall. And for competitors on the VEGA/TS Racing National Road Race Series, that energy has just been heightened, as the entry blank for the Fall Nationals is now available for the season ending event.
As competitors battle this weekend at Summit Point Motorsports Park in West Virginia for the coveted Grand Nationals, the season ending event in Kentucky will truly crown the 2015 National Champions.
And with the KART Organization joining WKA for the season finale, a record 79 classes will be taking to the track for action all weekend long. 53 classes will be from WKA, with 26 classes added to the list from the KART side, making for a truly blockbuster weekend of high-speed racing.
Action begins on Friday with a full day of practice from 9am-5pm. Practice will kick things off Saturday at 8:30am, followed by a busy day of racing, beginning at 10:45am. Practice will get underway at 8:15am Sunday, with races slated to begin at 1pm, following the track mandated quiet time.
A reminder for those entering classes, please note the difference between the WKA and KART Classes. The KART Classes are in bold print at the bottom of the entry blank in a portion of column 3, and all of column 4.
All entries for the Fall Nationals will be taken by the WKA Office. To view the Fall Nationals Entry Blank, click here.