P1 Engines Offers Exchange Program to Upgrade to IAME X30 Package
Only five packages available and they won't last long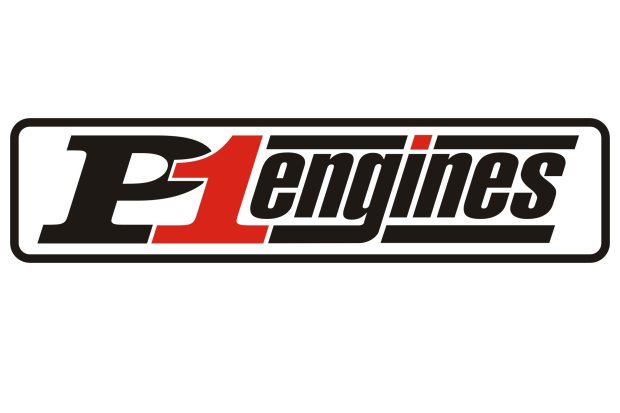 As one of the leading and top TaG engine builders in the karting community, California based P1 Engines is pleased to announce a trade in program for the IAME X30 powerplant. Customers are welcome to trade in any SKUSA or TaG USA legal Parilla Leopard along with wiring harness, airbox and exhaust pipe and receive a $1000.00 credit towards a P1 Engines prepared IAME X30.
"I have never offered such a program before, so I am easing into it with only five X30 packages to see how it goes," explained Jesus Vasquez, Owner of P1 Engines. "Interested parties are asked to contact me by phone or e-mail to get the process started. Please note that this is not a cash offer, but a credit towards a P1 Engines prepared X30 engine and the Leopard being traded in, must be complete and in working condition."
"P1 Engines has been a strong supporter of the IAME program and one of North America's top engine builders," explained Tony Alvis of IAME USA West. "We are thankful that he has put a program in place to help increase the awareness of the X30 engine platform and are really happy in the initiative Jesus has put towards the IAME product."
P1 Engines has claimed multiple race wins, podium results and championships throughout the United States including the SuperKarts! USA (SKUSA) Fikse Wheels Pro Tour, World karting Association (WKA) Manufacturers Cup, Florida Winter Tour (FWT) and Florida Pro Kart Series (FPKS), SKUSA Pro Kart Challenge as well as claiming the victory at the 2014 TaG Senior victory at the SKUSA SuperNationals in Las Vegas, Nevada.
"The Parilla trade-in program is effective immediately and won't last long," added Vasquez.
For more information on P1 Engines or to book one of their national level engines for testing or event weekend use, please visit them online at www.P1Engines.com or contact P1 owner Jesus Vasquez at 909.948.2718 or via e-mail at Champions@P1Engines.com. Also, to follow up-to-date results and information on P1 Engines, become a fan of the "P1 Engines Fan Page" on Facebook.
Please follow and like us: