So-Cal Challenge – Round Four Report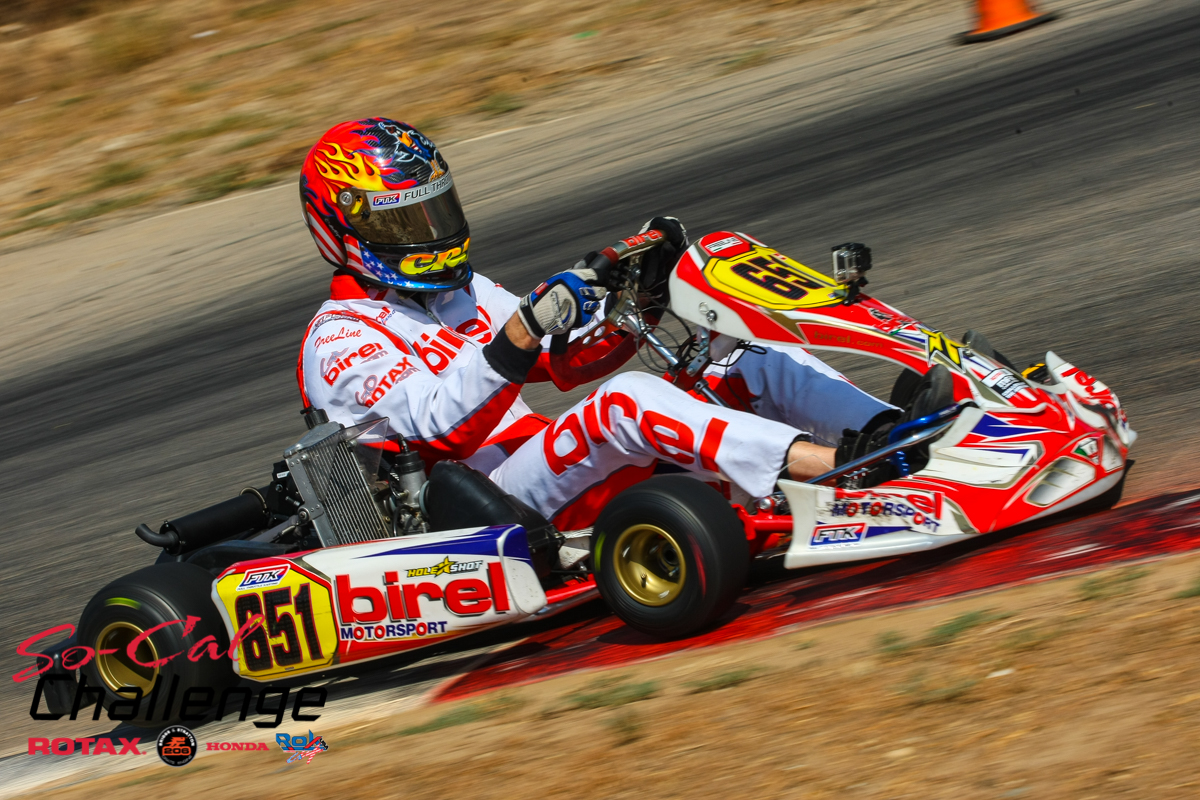 John Crow won the Masters division (Photo: SeanBuur.com)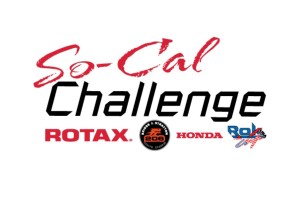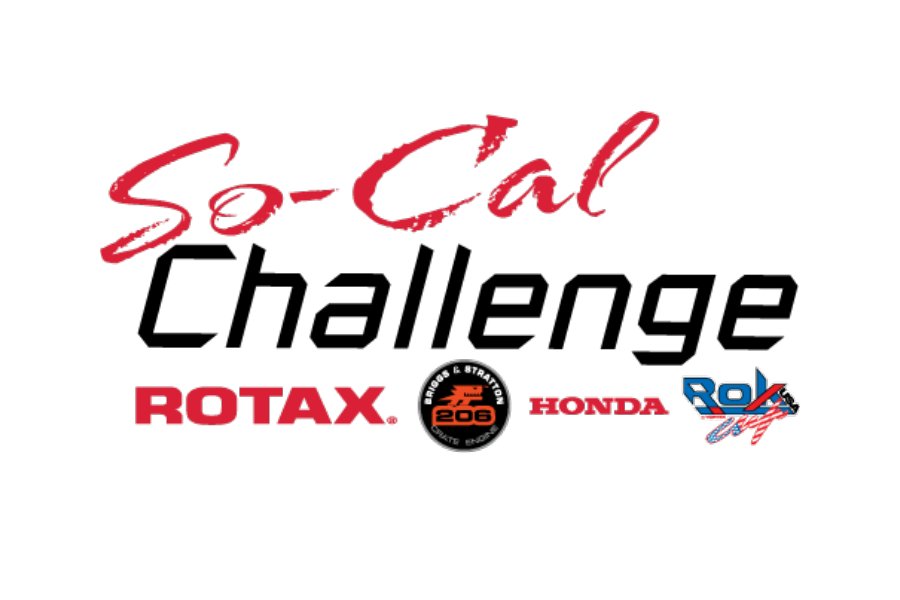 Race #4 of the So-Cal Challenge took place under the lights at the World Famous Adams Motorsports Park in cooperation with So-Cal Sprinters. The shared event went off without a hitch as the two organizations split duties to support the racers and crews.
Senior Max had only two entries but all day long Henry Morse and Tim De Silva went toe to toe. They qualified within 4 thousandths of each other and were never separated by much. Morse had a tire fly off in a heat race, but after racing contact in the main event he was able to get going quicker than De Silva and scored the win.
Austin Torgerson, Ashton Torgerson and Ethan Ho made up the field in Mini Max. Both Torgerson"s pace was consistently a few tenths quicker than Ho's, but Ethan managed a few quick laps. The main event saw a brother on brother battle for the win. Older brother Austin looked to have things in hand, but a late race move by Ashton earned him the lead and eventual victory. Dante Yu and Charlie Jafari were the two drivers in Juniors with Yu running solo in the main for the win. Briggs LO206 saw a bump this weekend in entries thanks to D-Power bringing drivers Airel Jimenez and Aaron Aguirre. The 4 stroke duo ran together all day long through both heat races and into the main event. Aguirre managed to score the win by a scant 3 tenths over the mighty #29.
Honda Kid Karts saw an exciting race between Austin Manka, Logan Ainsworth, Jesus Vasquez Jr., and Kaytlyn Schwartz. Swartz was a little off the pace of the others but showed improvement lap after lap. Up front Manka led early as challenges from Ainsworth and Vasquez started coming. Vasquez took control a few laps into the 12 lap contest and drove home to the win. It was a nice recovery from a flip he had in practice. Manka almost won it, but came up .032 short at the line and settled for 2nd place. Ainsworth was a few seconds back in 3rd.
Carson Mallett and Ethan Ho raced hard in Mini Rok with Mallet getting the better of Ho in the main event. The shifters also had a pair of warriors looking to do battle on the legendary Adams circuit, Jar-Jar Cameron Jocelyn and Ryon Beachner. Admittedly Beachner is a pro at the AMP track and Jar-Jar feared he couldn't keep pace with his long time friend and rival. He was right. Beachner had Jar-Jar in check through qualifying and the heat races. A mechanical for Jar-Jar in the final cost us any chance at seeing a great battle and Ryon scored an easy win.
Micro Max saw 8 drivers from Nor-Cal, So-Cal, Oregon and Arizona take to the track for their 18 lap main event. Carson Morgan and Ashton Torgerson were the class of the field, consistently turning lap times almost a second faster than their nearest competitors. Morgan was the pole sitter and went on to win heat #1, but Togerson bounced back and won heat #2. The final saw them trade the lead several times before seeing Torgerson score his second win of the weekend. Owen McAllister, Tyler Ruth and Tyson Quach rounded out the top five.
Rotax Masters was once again the "Crow Show". The largest class of the day with ten drivers saw John Crow turn in a flawless weekend of racing. Billy Cleavelin turned laps just a tick slower than Crow but a mechanical in qualifying set back his efforts. Starting from the back Cleavelin moved forward in heat 1 until he dropped a chain. While Crow ran unchallenged at the front saving his tires Cleavelin was boring through his to get back to the front. Crow and Cleavelin started on the front row of the final, but Crow was able to gain a gap right away and maintain it for the 18 lap final. Texas driver, David Pergande made his long trip worth while when he passed Ed Quinn for third place and took a trip to the podium.
So-Cal Challenge is back in action at CalSpeed October 25th for the series finale.
Congratulations to all the So-Cal Challenge and So-Cal Sprinters class winners: Henry Morse, Mike McGinnis, Norm Douthit, Alex Siragusa, Ashton Torgerson, Dante Yu, Tanner Smith, Aaron Aguirre, Jesus Vasquez Jr., Dominic Gordon, Carson Mallett, Bryce Stevens, Marcus Rodriguez, Ryon Beachner, John Crow, Ashton Torgerson.