SKUSA Bulletin: TaG Junior Finishing Order Reversal from SummerNationals
Television footage confirms Lemke win in close finish, SKUSA to add camera at start-finish for future events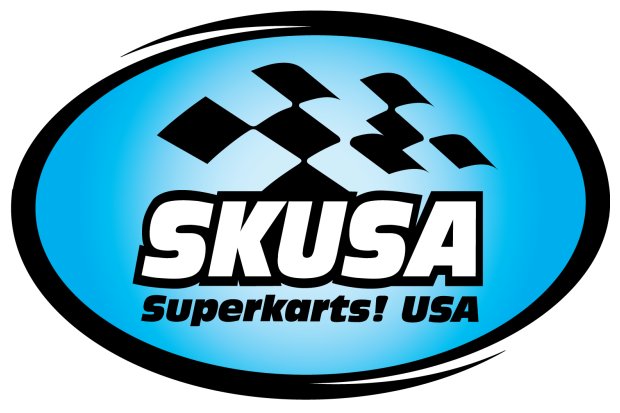 The filming of this year's Fikse Wheels Pro Tour has been incredibly positive in terms of exposure and awareness for both the sport of karting and the Superkarts! USA program.  The two shows that were produced from the recent SKUSA SummerNationals at New Castle Motorsports Park are scheduled for airing this month, with the first events being broadcast last Saturday and Sunday on the CBS Sports Network.  The Greenlight TV cameras that were rolling all weekend in New Castle have also played a major role in the final official results of the event, as video footage from the TaG Junior race on Sunday has provided accurate visual confirmation of the side-by-side 'photo' finish between David Malukas and Brandon Lemke.  Using the video provided by the camera crew, it has been confirmed that Lemke beat Malukas to the line, even though the transponders offered a 0.001-second win for Malukas.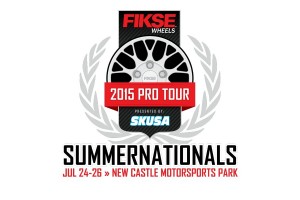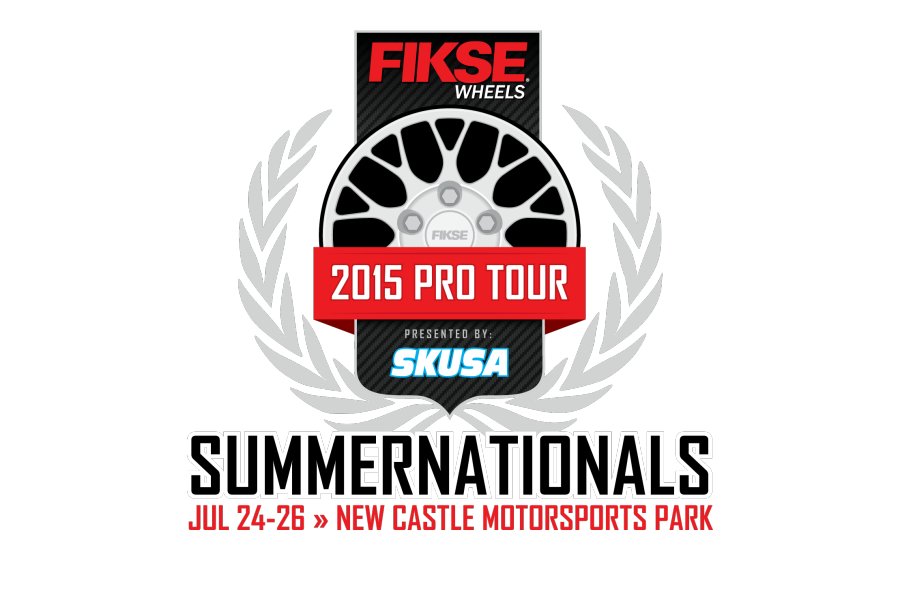 Upon seeing the footage, Superkarts! USA National Race Director Terry Bybee and President Tom Kutscher discussed the matter, and it was unanimously agreed that the win must be awarded to Lemke based on the new evidence.  Using this particular event as a catalyst for improvement, SKUSA will now implement a Finish Line camera for all future Pro Tour events to provide for video confirmation of finishes of a close nature.
"Our goal is to provide a fair racing experience for all of our drivers, and the video evidence that we were presented with provided clear-cut proof that Brandon Lemke was indeed the winner of the TaG Junior final during the Sunday event at the SummerNationals," offered Bybee. "We'll use this experience to improve our program and we'll be adding a finish line camera at all future events."
For more info on anything related to Superkarts! USA, please visit the website – www.superkartsusa.com and be sure to follow the Superkarts! USA Facebook page and Twitter account – or call the SKUSA head office at 951-491-0808.
Please follow and like us: