Ron White Racing Primed as Factory Support for SuperNationals
Veteran driver and SuperNats race winner to provide support for CRG drivers in Las Vegas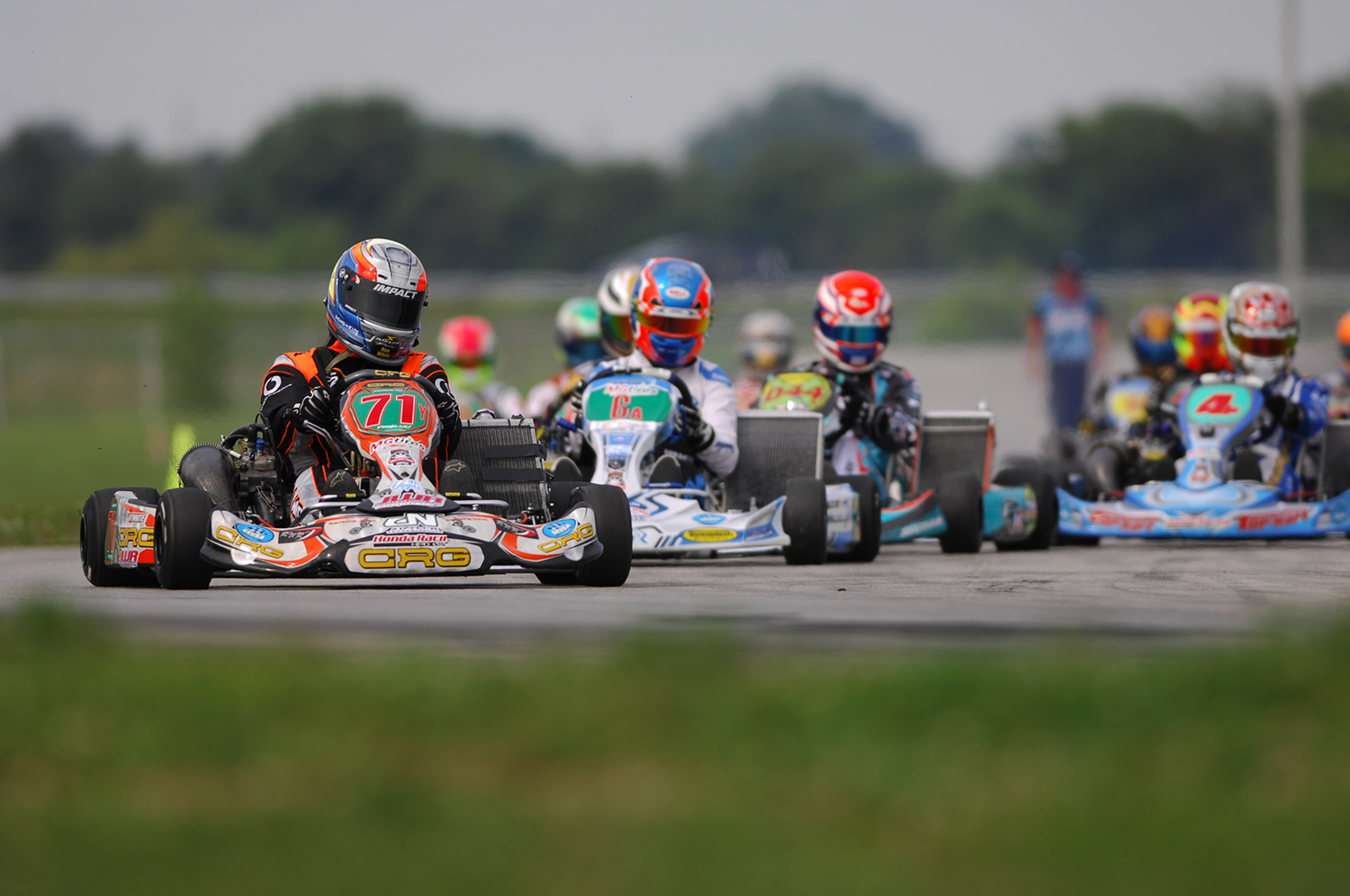 Ron White Racing is primed and ready for the upcoming Superkarts! USA SuperNationals and has professional support programs designed to fit every customers specific needs, including Arrive-and-Drive packages (Photo: On Track Promotions - otp.ca)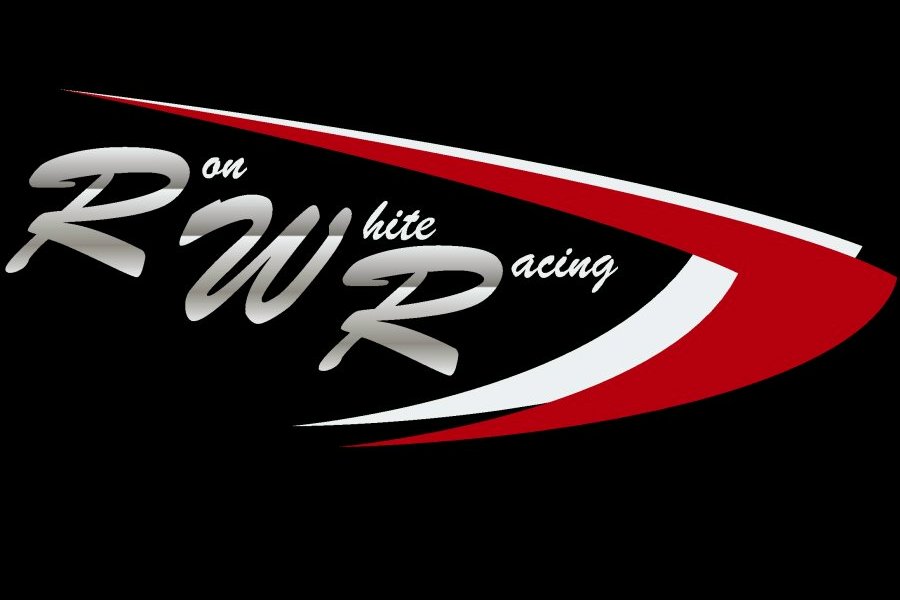 It's the biggest race of the year and Ron White Racing will be there front-and-center to provide arrive-and-drive program and team support as an official factory-assisted CRG squad.  The Superkarts! USA SuperNationals have evolved into the largest karting event in the world, boasting over 500 drivers, and as a former winner of the headline SuperPro category, Ron White knows what it takes to find success on this challenging stage.  The annual event is moving from the Rio All-Suites Hotel & Casino to the Las Vegas Convention Center this year, and is being held during the week of November 18-22.  Experience is a key factor in winning at a major temporary circuit event this the SuperNats and Ron White Racing will be providing its CRG drivers with this elusive advantage in Las Vegas, delivering all the expertise and tools that will be needed when aiming for victory.
"We're heading to Las Vegas for this year's SKUSA SuperNationals with a focus on providing CRG drivers with the best support we possibly can," White confirmed. "We're doing this the right way to give our pilots the chance to succeed and we will be building individual programs to suit each driver's needs. We can offer full arrive-and-drive programs or we can provide support, coaching, tuning assistance and guidance for any CRG drivers who want a direct connection to the factory. CRG is focused on success in Las Vegas this year, and we'll be the front-line team for them.  We're all very excited and ready to go."
The Ron White Racing program can provide complete support for any CRG driver aiming for success the world's biggest karting event.  The team will be based itself in large tent to provide a professional workspace for all of its drivers, and we will provide technical support for engine and chassis tuning between sessions.  We will have a dedicated data acquisition center within the team tent where Ron will sit down with our drivers after each session to go over data and video, preparing them to improve in the next session.  As a previous winner of the race, Ron knows how to approach the SuperNationals, which is an extremely unique event that needs to be attacked differently than other races.
RWR will be prepared to handle any situation to keep our drivers on-track, and our fully-stocked trailer will ensure that you have the parts you need, when you need them.  Our team tent will have a full flat-table set-up in the event any of our drivers are involved in a shunt and we'll complete the team focus with catering each day.  Everyone under the RWR tent will be dedicated to the success of our drivers and we look forward to putting everything in place for this year's SuperNationals.  If you're a CRG driver who wants to take this event seriously, give us a call.
For more information on Ron White Racing, please contact Ron White at 408-425-1102 or email ronwhite71@aol.com.
Please follow and like us: