P1 Engines Flexing Muscles in LAKC Competition
More impressive results in round six at Fontana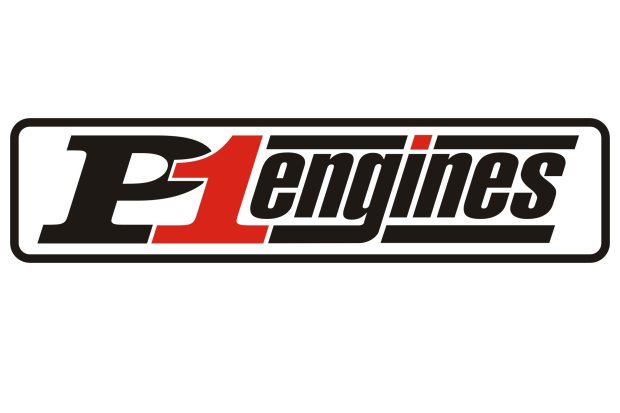 As summer winds to a close, P1 Engines continues to impress at the local and national level. In round six of Los Angeles Kart Club (LAKC) competition, P1-powered drivers scored multiple wins and several podium finishes showing their strength at both the regional and national level of karting across the United States.
"I would personally like to thank each and every one of my customers," explained Jesus Vasquez, Owner of P1 Engines. "With their driving skills and the power the P1 Engines provides in almost every TaG platform, we have managed to win a lot of races."
In Cadet Sportsman, Tomas Mejia was the class of the field with his P1 Comer 80, sweeping the day and winning the main event by a margin of more than five seconds.
Bryce Stevens and Daniel Inzunza both had consistent speed and great results all weekend. The two would end up finishing third and fourth respectively in TaG Cadet.
Jesus Vasquez Jr. nearly had a perfect day in Honda Kid Kart, putting his P1 Engine on pole and winning the heat. In the main event, he came up short and finished in second place.
TaG Senior would see David Vasquez, Andrick Zeen, Kyle Hayner and Henry Morse and their P1 Engines were the ones to beat. Zeen took the win in the heat. He looked to be the favorite in the main but was put out of the race by a competitor attempting a pass. After a poor start, Vasquez fought back to finish in a strong third place. Henry drove well, and at times was the fastest on track. He would finish the day in fifth place. Hayner had good speed early, qualifying fourth. Unfortunately, the rest of his weekend was nothing but bad luck and he failed to finish the final.
The PRD Junior class also featured several contenders on P1-powered karts. Dante Yu, Colby Dubato, Keawn Tandon and Jared Korth each had the speed to win. In the end, Korth would take the second step on the podium, with Tandon taking third. Yu was in the running for a win, but a lapped kart sidelined him before the checkered flag fell. Dubato had a mechanical issue and also failed to finish.
Vasquez added, "There are a few major events still on the 2015 calendar and we will work hard to continue our winning ways."
For more information on P1 Engines or to book one of their national level engines for testing or event weekend use, please visit them online at www.P1Engines.com or contact P1 owner Jesus Vasquez at 909.948.2718 or via e-mail at Champions@P1Engines.com. Also, to follow up-to-date results and information on P1 Engines, become a fan of the "P1 Engines Fan Page" on Facebook.
Please follow and like us: