Gierz Grabs Four at New Track for AKRA Road Race Series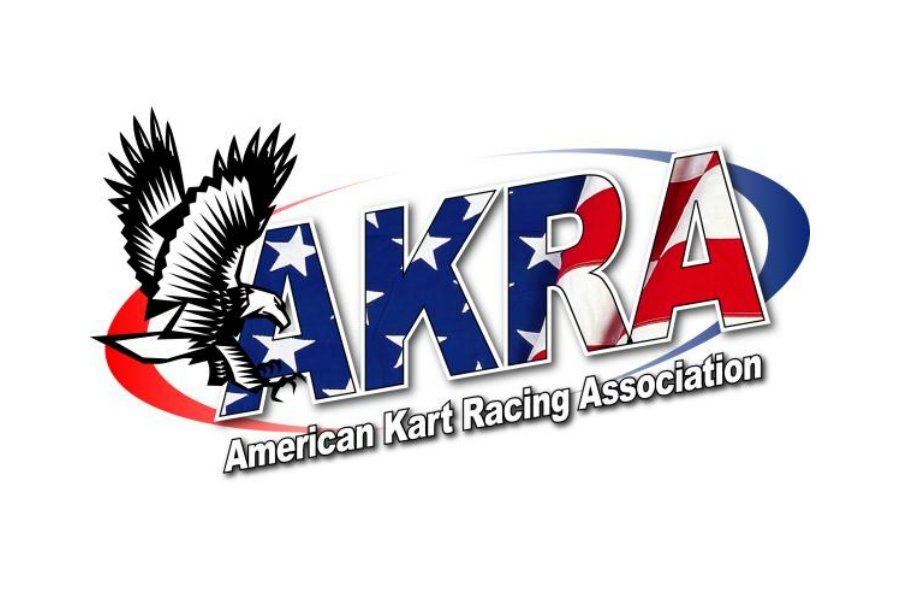 Racers in the American Kart Racing Association's  (AKRA) Road Race Series got a chance to check out fresh asphalt at the new National Corvette Museum Motorsports Park's 3.15-mile road course in Bowling Green, KY August 12-14.  Al Gierz practiced on the 2-mile West portion of that huge circuit Friday.  Saturday and Sunday he was dialed in for four wins.
Located across Interstate 65 across from the National Corvette Museum is NCM Motorsports Park an impressive 184 acre motorsports facility featuring a LeMans style asphalt road courser with east and west sides of 1.1 and 2-mile courses and a high speed 1.96-miles loop.  The spacious venue also includes a 22-acre paddock area with a control tower, concessions, garage area and an impressive technical inspection area.
"With the Midwest having the largest concentration of enduro style karting, AKRA is very excited in bringing a new regional series back to the center of enduro road racing. Please come join DKC and AKRA in our series races and enjoy racing some of the finest road racing venues in the Midwest," said Andy Leighninger, Dart Kart Club (DKC) President, whose club hosted the event
Gierz swept Piston Port Sprint 1 and 2 and Yamaha Sprint 1 and 2.  In Piston Port Sprint 1he beat Tory Kamerling to the stripe by 49.881 seconds Saturday and again Sunday by 30.039 seconds.  In Saturday's Yamaha Sprint 1 Gierz got to the checkered flag with a comfortable 46.772 seconds lead over Dennis Cole.  Sunday Gierz was trailed by V Charles Tustison who was almost a full minute late.
Five other racers were double winners that weekend. Johnny Scavuzzo showed Controlled and Controlled Spec racers across the stripe.  Jerry Revely ruled both Open Sprint options and Andy Leighninger did the same in Yamaha Sportsman Sprint.  Camden Losh captured the Animal Junior Sprint races and James Cartledge tamed the Animal Sprint Heavy races.
In addition to the multi-winners there were 31 single winners. To see all of the results go to www.race-monitor.com.  AKRA Road Racers head to Michigan International Speedway in Brooklyn, MI for their season finale September 19-20 hosted by the Michigan Kart Club.
Please follow and like us: