WKA Launches New Website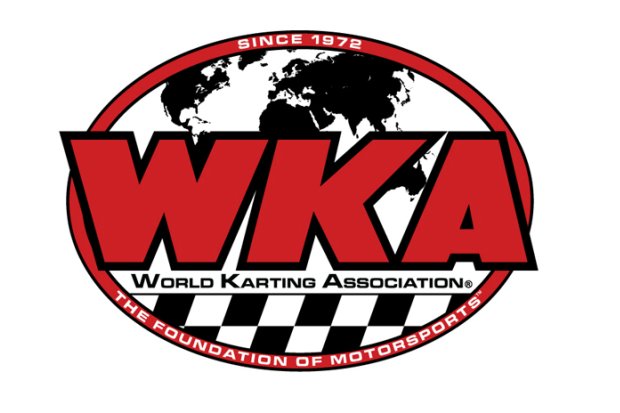 After months of construction, World Karting Association is proud to announce the launch of their new website. The new site should be more navigable and easier to follow, no matter what category followers choose.
Making the website easy to navigate, as well as showcasing the many sponsors WKA has, were two of the many high priorities for their customers.
In the coming weeks, added detailed information regarding the 2015 edition of Daytona KartWeek will appear, as well as info regarding the 2016 version of the WKA Tech Manual, all major projects World Karting is working on at present, in an effort to get the information out to their customers, as well as the rest of the karting world as quickly as possible.
To view the new website, be sure to log onto www.worldkarting.com.
Bonus Points Up for Grabs in Pittsburgh Grand National
With just a little over a week till the end of the 2015 national points season for the Bridgestone Manufacturers Cup Series at Pittsburgh International Race Complex, competitors involved in tight points battles are reminded of the Bonus Points on the line for the Top Kart USA Grand Nationals August 28-30.
Drivers who enter in their respective classes and race their event will be eligible for 50 bonus points, which could conceivably be the difference in a championship or a runnerup finish, based on the tight points battles.
Many classes will be coming right down to the wire next weekend. So be sure and make your plans to be a part of the final event of the 2015 points season on the Bridgestone Manufacturers Cup Series.
To view the Pittsburgh weekend schedule, click here.