Team Koene USA Looks Forward to 2016
Koene USA to establish and solidify 2016 driver lineup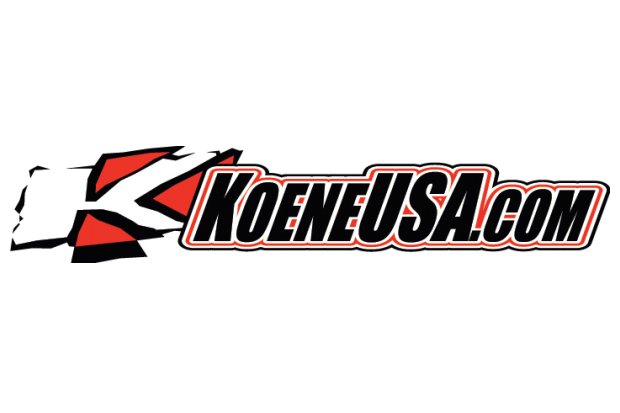 With only a few major events remaining in the 2015 karting year, Team Koene USA is busy preparing for the upcoming season. With a national event schedule all but finalized and planned series of competition nearly complete, the Indiana-based team is set to solidify their 2016 driver lineup.
"While we will attend the annual Robopong 200, US Open finale in Las Vegas and the Superkarts! USA SuperNationals, we are at that point to hopefully have our Team Koene USA drivers solidified for next season," explained Team Manager Mike Maurini. "With a three day test scheduled in South Florida in December, there will be very little downtime between the 2015 and 2016 seasons."
During the 2015 season, Team Koene USA has grown in every phase possible. With the addition of the new transporter and larger tent, the team is looking forward to being able to compete with more customers for all of the 2016 season. Still limiting the number of drivers in the elite level program, Koene USA is ready to attack next season starting now. Drivers interested in competing on the national and international level are asked to contact Team Koene USA for further information.
In 2015, Team Koene USA has added multiple race wins to their resume including victories and championships in the Florida Winter Tour ROK Cup and Rotax MAX programs, Rotax Challenge of the Americas, United States Pro Kart Series, United States Rotax MAX Challenge Grand Nationals and the Rotax Summer Shootout.
Maurini added, "It is all about being prepared, proactive rather than reactive. When we put drivers and schedules in place, we can fit them with the best tuner possible and lock everyone in for the year. Our drive to represent our partners and customer in the most professional way possible is a large focus of ours. We are looking to establish new corporate partnerships starting in 2016, as our potential growth seems limitless. 2014 was awesome, 2015 has been great but we are looking forward to an incredible 2016 season."
For more information on Team Koene USA and their online store, please visit www.TeamKoeneUSA.com or contact Team Manager Mike Maurini at 317.270.8723 or via e-mail to Info@KoeneUSA.com. Team Koene USA is also very active in social media and can be found on Twitter and Instagram at @KoeneUSA or on Facebook at www.Facebook.com/KoeneUSA.