Industry News: Mandarino's Vemme Program Available for Rok Cup Final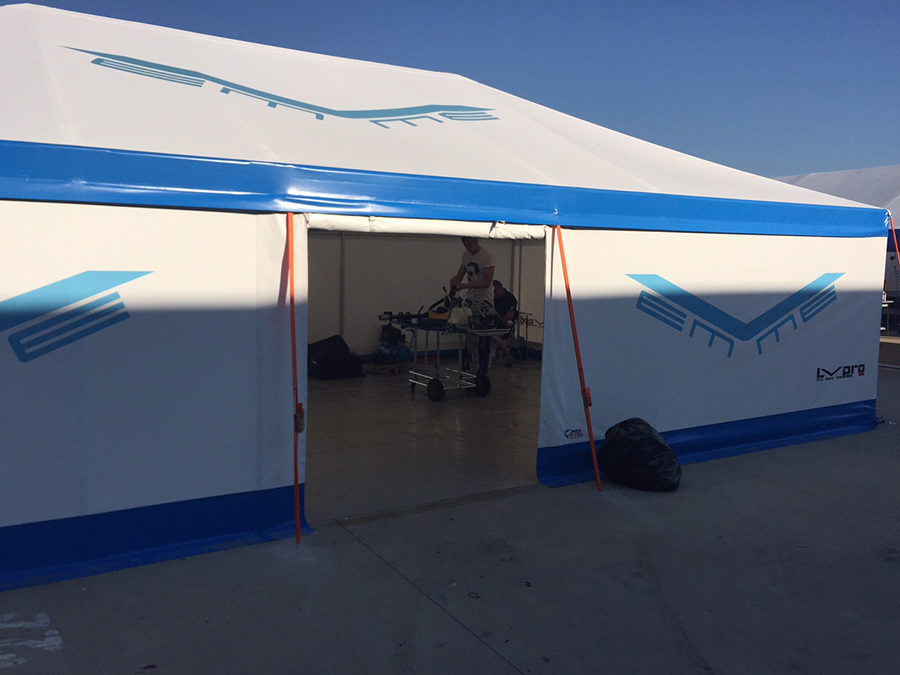 As a staple in the Canadian and American karting scene over the past many years, Vince and Lorenzo Mandarino have won their share of races. In recent years, they have focused their efforts on the design and development of their Vemme chassis, which is gaining traction and acceptance in North America, but now even moreso in Italy. Earlier this year, Vince and Lorenzo launched VemmeKart Italy to build momentum in the manufacturing home of the Vemme, and recent success has been exciting, winning races and logging podium finishes. The father-son duo has worked with a number of drivers in the Italian championship this year, and they are extending an invitation to international competitors to consider them as a great option for the Rok Cup International Final, which takes place at the South Garda circuit on October 15-17, 20015.

The Rok Cup International Final is now just around the corner and VemmeKart Italy would like to make all of the competitors aware that they have now secured one of the best Italian tuners for the Rok engine, and that they have a few packages available for anyone interested in joining our team. The Mandarinos understand that teams and drivers have unique situations and arrangements when coming to Italy for this final race and they want races to know that they can tailor a package for each driver.
The team has already competed in several Rok cup races in Italy, winning in Lonato and finishing second in Adria. They are highly motivated for the popular International Final as they have learned a great deal in regards to the Rok engines. Adding the engine tuner to the program will be a productive step as the "differences from a stock Rok and a tuned Rok are huge", adds Mandarino.
To learn more about the opportunities with VemmeKart Italy, contact Lorenzo Mandardino directly:
Lorenzo Mandarino
Email: www.lorenzo.mandarino@telus.net
Direct Phone: 011 39 344 2588342
Website: www.vemmekart.it