Briggs & Stratton Racing Announces the 2015 ASN Canada FIA Karting Championship Awards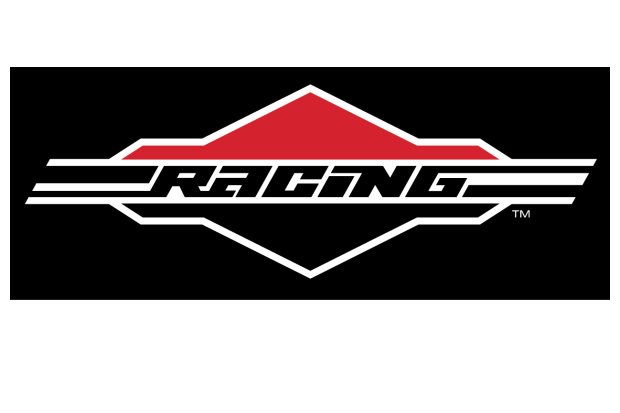 This year's most prestigious karting event in Canada is being hosted at the newly-renovated Mosport Kartways at the Canadian Tire Motorsport Park, near Bowmanville, Ontario, just east of Toronto on August 19 – 23.
"The Canadian Championships are a highlight of our year and a chance for us to meet and thank so many competitors for their supporting us.  We look forward to seeing everyone!" said David Klaus Director of Briggs & Stratton Racing.
The P3000 is loaded with features making it perfect for racers looking for the ease of portability and whisper quiet power.  An onboard LCD display and USB port allows for the safe charging your most delicate electronics.   A retractable handle makes moving this unit a breeze and the parallel connector port gives you the ability to link multiple units when more power is needed.
"I LOVE the unit I own and so does everyone in my neighborhood who regularly find reasons to borrow it!" laughed David.  "When it's not being used at the track it's around town powering a family reunion or a little league pitching machine at the park down the street."
For more information on the POWERSMART Inverters lineup and more visit www.BriggsandStratton.com