United States Pro Kart Series Continues Development of 2016 Season
Three locations confirmed and date adjustment made for betterment of the sport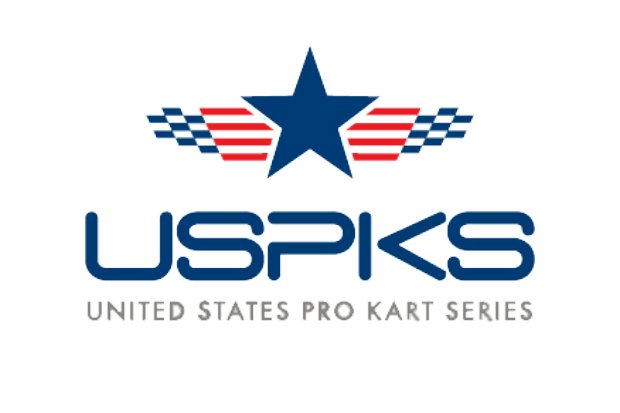 Plans are moving along as the United States Pro Kart Series looks ahead to the 2016 season. Reaching the halfway point of the 2015 season, competitors are in South Bend, Indiana for Round Five and Six at the Michiana Raceway Park this weekend. After three seasons, the USPKS program has elevated itself as the elite championship series along the eastern half of North America, providing the largest fields in TaG and Yamaha competition.
Earlier this month, series promoter Mark Coats announced a 2016 schedule with dates secured and facilities yet decided. Just weeks later, three of the four locations are confirmed with a small adjustment coming on one date previously announced.
"We as a series are always trying to do what is best for the sport of karting," stated Coats. "When we released our 2016 schedule on July 7, we were unaware that another series had already secured a date in July. I was attempting to spread our dates out, so its not such a financial burden on our racers and our supporting race teams and shops. Scheduling dates on top of and around each other are not good for anyone. Everyone looses when series do not cooperate. The tracks, shops, engine builders, racers and the series itself. This is why I have adjusted our schedule from the previous release has it is for the betterment of our sport. Hopefully, other series will follow and try to work together with us instead of against us."
The opening round is scheduled for a track 'To Be Determined' within the state of Florida during the month of February. This leaves the GoPro Motorplex absent from the schedule, which is the location the USPKS program has opened its season for the first three years. A return to the US Air Motorsports Park in Shawano, Wisconsin is scheduled for the same June weekend. A month later, the USPKS visits the Michiana Raceway Park for a third straight season. And also for a third year, the series will decide its champions at the popular New Castle Motorsports Park, moving to the Labor Day weekend.
Also confirmed are the full dates and four locations for the 16th season of the Route 66 Sprint Series, one of the largest regional programs in North America. The schedule will remain at five weekends, stretching from April to September with the month of July off.
The latest video promotion done by Erikson Media is now available, showing footage of last month's event at the US Air Motorsports Raceway in Shawano, Wisconsin
2016 United States Pro Kart Series Schedule
February 26-28: TBA – Florida
June 17-19: US Air Motorsports Raceway – Shawano, Wisconsin
July 8-10: Michiana Raceway Park – North Liberty, Indiana
September 2-4: New Castle Motorsports Park – New Castle, Indiana
2016 Route 66 Sprint Series Schedule
April 22-24: TBA
May 20-22: Michiana Raceway Park – North Liberty, Indiana
June 10-12: US Air Motorsports Raceway – Shawano, Wisconsin
August 19-21: Badger Kart Club – Dousman, Wisconsin
September 23-25: Mid-State Kart Club – Springfield, Illinois