IKF 2-Cycle Sprint Grand National Important Information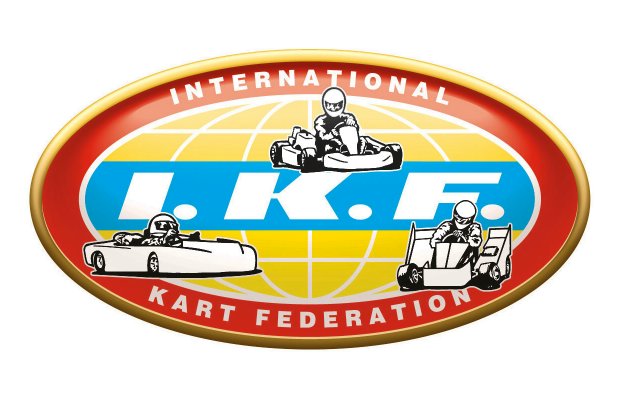 Returning to Adams Motorsports Park and hosted by the International Kart Federation, the 2 Cycle Sprint Grand National is just around the corner! Taking place over July 29 – August 1st, final event plans are being made for what is sure to be a great experience for all competitors, teams and families alike.
IKF would like to thank the sponsors for coming on board and making the event one to remember. A special Thank You to Hoosier Racing Tire and Motul.
Registration:
Register by mail or online at www.motorsportsreg.com The deadline for registering on www.motorsportsreg.com is Sunday, July 26th at 11:59 pm.
The Grand National Entry Form is available on the Forms page of the IKF website, www.ikfkarting.com.
New Classes Added to the Race Schedule:
Friday, July 31st – PRD Junior I Heavy @ 260#
Saturday, August 1st – SoCal KPV Senior @ 360#/390#
2015 IKF Grand National Shirts & Hats are available for purchase on the IKF Website, www.ikfkarting.com.
Pit Spots: For information, contact Don Malony @ donmalony@outlook.com.
Grand National Punches:
Punches are not required for this Grand National.
Participant must be a current IKF Member.
One Event Memberships are not allowed at the Grand National.
International Kart Federation
1609 South Grove Avenue  Suite 105
Ontario California  91761
Phone:  909-923-4999
Fax: 909-923-6940
IKF Website: www.ikfkarting.com