Paddock Insider: 2015 Superkarts! USA Fikse Wheels Pro Tour – SummerNationals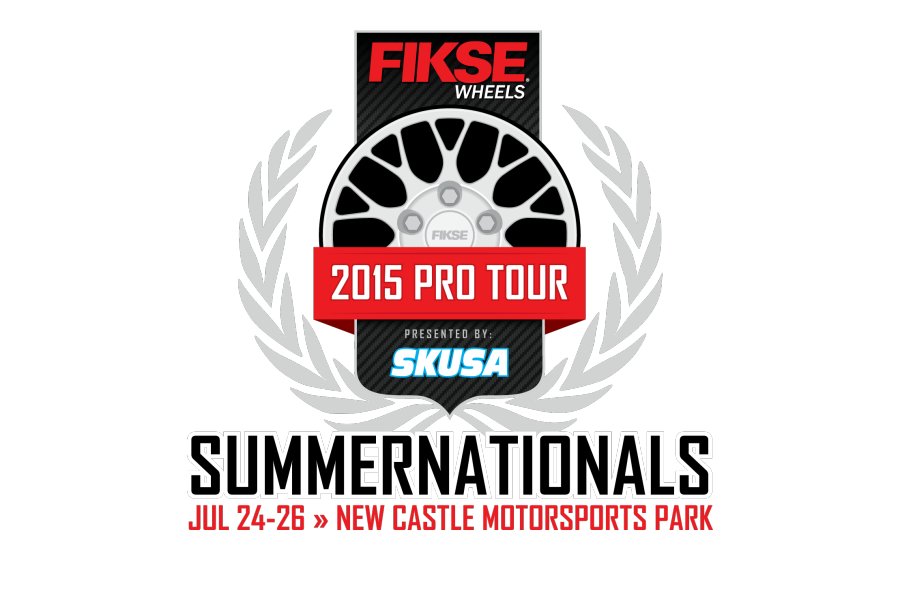 EKN's Paddock Insider is a new Trackside coverage addition, bringing you notes, updates and breaking news as it happens. The article will be a timeline of events as they happen during the 2015 Superkarts! USA Fikse Wheels Pro Tour SummerNationals at the New Castle Motorsports Park in New Castle, Indiana. The information will not be seen anywhere else, including interviews and photos. Please feel free to comment and discuss our coverage and today's action in the EKN Global Members Discussion area below: For complete coverage head to the EKN Event Page.
---
Friday Photos from On Track Promotions
Click here over to their Facebook gallery from Friday at the track, and visit OTP.ca for more information on ordering photo packages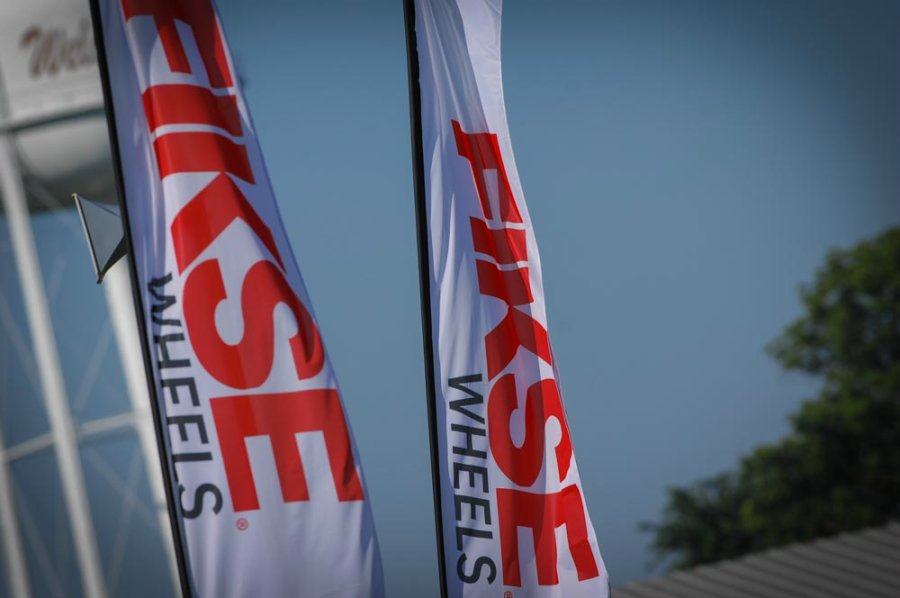 ---
Take a Lap with Praga North America Driver Jarred Campbell
---
New Castle Welcomes Superkarts! USA
This weekend marks only the second time Superkarts! USA has ventured east of the Mississippi River since beginning the Fikse Wheels Pro Tour in 2010. The New Castle Motorsports Park is hosting its first Superkarts! USA event since its inaugural year in 2004 when the SKUSA ProMoto Tour visited in its farewell season.
It marks a new facility for a number of competitors, with some taking part in the WKA Manufacturers Cup Series event here last weekend, and some arriving early to compete in the Race4Riley charity event on Tuesday that coincides with the Brickyard 400 event happening at the Indianapolis Motor Speedway. For the first time, SKUSA allowed practice to take place the Thursday before the event, with the NCMP controlling the on-track activities for about six hours in the late afternoon, early evening. About 190 drivers took part of the 240 competitors on hand this weekend.