WKA Preparing For 2015 Edition of Daytona KartWeek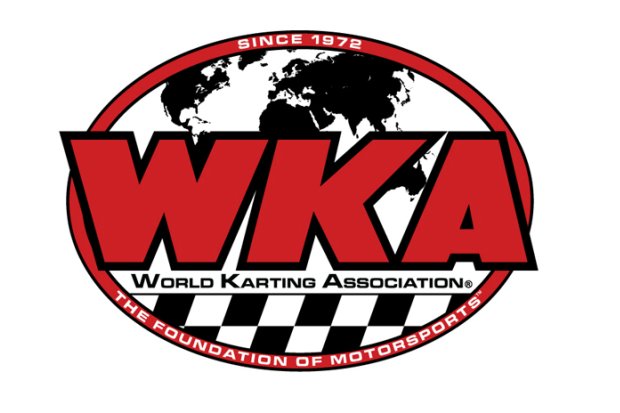 While the racing season begins its stretch run in many parts of the country, officials with the World Karting Association and Daytona International Speedway have already begun the process for kartings annual return to the World Center of Racing in December.
For many years, Daytona KartWeek has been the launching point for motorsports newest season. Running their traditional dates of December 28-30, nestled in between Christmas and New Years, WKA plans a return of three of their four major touring series to Florida for yet another year. Headlined by a most successful Dirt program boasting over 800 entries last year, the organization will also return the VEGA Tire/TS Racing National Road Racing Series to the high banks of Daytona, as well as the Bridgestone Manufacturers Cup Series on the specially designed road course in the infield of turns 3 and 4.
"The return of World Karting for another year is a great testament to the continued tradition of professional sanctioning bodies of motorsports racing at Daytona" stated Andrew Gurtis, Vice President of Operations for Daytona International Speedway.
"While the latest edition of KartWeek is several months away, the process of preparing for three national events running simultaneously requires a huge undertaking well in advance" according to WKA President John Ferris. Ferris also stated the organization is proud of the continued relationship between Daytona and WKA, and looks forward to making the 2015 version of Daytona KartWeek the best ever!
More information regarding Daytona KartWeek will be revealed in the coming months. So be sure and make your plans now!