Support for CRG at SKUSA in New Castle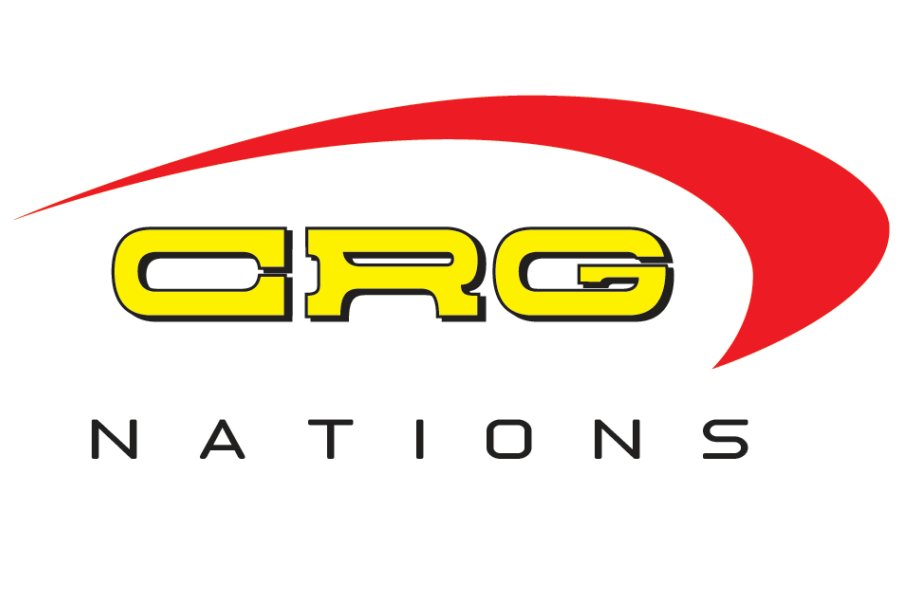 CRG Nations is excited to announce that CRG drivers will have support at the next round of the SuperKarts! USA ProTour event at New Castle Motorsports Park on July 24-26. In association with Ron White Racing, CRG drivers will have the support of parts and tuning advice from a former Superkarts! USA National Champion and SuperNationals winner as well as one of the few Americans to win a CIK/FIA race.
Since CRG Nations does not have a team itself, they reached out to Ron White Racing to offer support. Ron jumped to the opportunity as he has been driving, selling, and tuning CRG's for many years. "When CRG Nations called and asked if I could support all the CRG drivers in New Castle, I instantly said okay as it is important that CRG drivers have the necessary support to race and win at the professional level. Ron White Racing will be there with a full range of parts and tuning equipment as well as tuning advice for CRG drivers should they need it." explained Ron White.
With this important announcement, CRG Nations is proving that CRG customers and racers are taken seriously and that CRG is here to provide the backing that the customers need.
About Ron White Racing
Ron White Racing is owned and operated by veteran driver Ron White. The White family has been in karting for over 30 years, beginning in the Northern California area before branching out to the national tours. Ron has competed in nearly every form of the sport, winning at every level. White has worked with numerous drivers throughout the NorCal region to help build their knowledge base both on and off the track, and is continuing to expand his reach to the national level. The RWR operation is focused on the Red Line Oil Karting Championship, the Superkarts! USA Pro Tour and selected events throughout California. For more information on Ron White Racing, please contact Ron White at 408-425-1102 or email ronwhite71@aol.com.
About CRG Nations
CRG Nations is the North American importer for CRG chassis in the United States and Canada. CRG Nations was born out of necessity to improve the distribution and marketing of the CRG brand in North America. With its solid base of personnel, which combine to over 60 years of racing experience, CRG Nation's goals are well set to grow the brand awareness of CRG and grow the sport of karting as a whole. CRG Nations leverages its knowledge (gained of the past 11 years of running the ultra-successful K1 Speed indoor centers) to bring structure and consistency to the CRG dealers in North America. For more information regarding CRG Nations, please contact sales@crgnations.com or call +1 (760) 690-7178.