Jay Howard Announces Driver Development Program
Kart team to debut at SKUSA SummerNationals in New Castle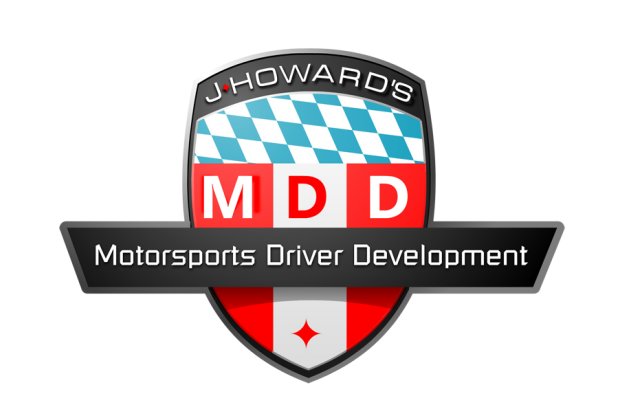 Verizon IndyCar Series driver Jay Howard has formed Jay Howard's  Motorsports Driver Development program, which will prepare drivers, who are currently racing karts, to someday race professionally. Debuting in two weeks time at the Superkarts! USA (SKUSA) Fikse Pro Tour SummerNationals event at the New Castle Motorsports Park (NCMP) facility in New Castle, Indiana, a four driver program will be ready to take on the stars of the North American karting world.
"My team is really focused on developing the driver and preparing them for cars," explained Jay Howard, who resides a short one-hour drive from the New Castle facility. "I'm going to train these kids the way I was trained while driving at the IndyCar level and prepare them for their future in motorsports."
Howard will draw upon his 28 years of motorsports experience, including countless victories and championships along the way, to give young drivers the skills necessary for a successful career in both karting and the world of car racing. The program will continue throughout the remainder of the 2015 season and onward into 2016.
"Because we're focusing on driver development, we're not tied to specific manufacturers," explained Howard. "The drivers on this team can use any kart, any engine and any tuner they choose – we're really trying to offer something different, a team for competitors who want to take their careers to the next level."
"I am very excited to begin working with Jay," said Anthony Gangi Jr. "This team offers me a great opportunity to work on improving my driver development, understanding chassis feedback and learning how to take advantage of data analysis."
Howard continued, "I'm excited to offer this opportunity and to have a hand in shaping the future generation of racers. I can't wait to see these kids' careers develop."
Kregg Hurlbert, Owner of KartCraft LLC, will be instrumental in the success of these up and coming drivers, as he will take care of all the logistics for Jay Howard's MDD. Organizing pit spaces and transport to each and every event, Hurlbert will also organize spare parts for the squad.
For more information on Jay Howard's Motorsports Driver Development program, please contact him via e-mail to Jay@JayHoward.com or visit him online at www.JayHoward.com