IKF 4 Cycle Sprint Grand Nationals in Sonoma, CA
Grand National racing at a world-renown motorsports facility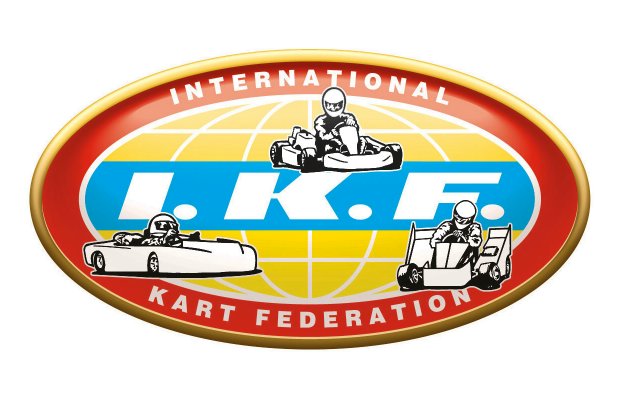 A partnership between Briggs & Stratton, Simraceway, and the International Kart Federation was finalized recently, resulting in the 4 Cycle Sprint Grand Nationals being held at the popular track on August 20th & 21st, 2015.
Briggs & Stratton is supporting this world-class facility, making way for the best racers in Junior l, Junior ll, and Senior Briggs classes. The Wauwatosa, WI based company is also a very proud sponsor of Simraceway's Performance Driving School.
"We're glad to be a part of this great event in Sonoma, CA, and the facility's rich tradition," said Dave Klaus, Director, Briggs & Stratton Racing. "Briggs has a passion for racing, so were excited to be a part of this top-level competition as well."
As an organization, IKF is proud to share in Briggs commitment to affordable racing, along with financial backing at every level that's unmatched in karting.
"It's awesome that Briggs & Stratton will be a part of the biggest 4 Cycle Sprint event on the West Coast in 2015," said K.C. Morrison, IKF's 4 Cycle Sprint Grand Nationals host. "IKF really appreciates their support, and now the table is set for some great racing, in pursuit of the coveted DUFFY.
Registration for the event will be uploaded to IKF's website shortly. For more information, contact Dan Pellizzari @ 530-221-4561, or KC Morrison @ Sim's Kart Center, 707-225-4011.
Briggs & Stratton is a U.S. company, based out of Wauwatosa, Wisconsin http://www.briggsandstratton.com/engines-racing/  has a rich history, and has been blazing trails in small engine design and manufacturing since 1908.
International Kart Federation 4 Cycle Sprint Grand Nationals will run August 20th & 21st, and the track will be open for testing every day leading up to the event.
International Kart Federation is based in Ontario, CA.  http://www.ikfkarting.com , working for the betterment of karting. Summer events, including Sprint, Road Race, along with Speedway National Championships are considered the pinnacle of kart racing, and the DUFFY, being the ultimate prize.