2015 F-Series Gearup Challenge presented by Sherwin Williams – Pitt Update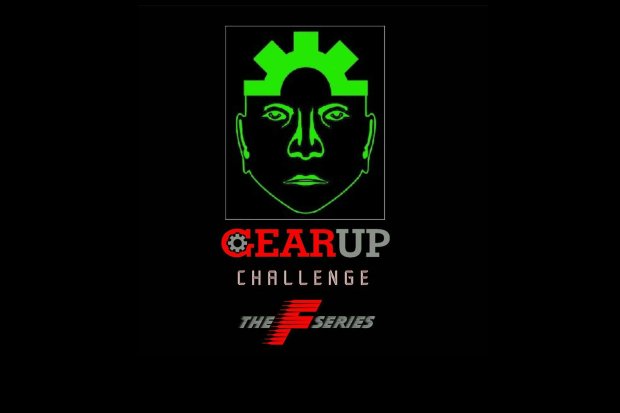 So far the 2015 season it has been an extraordinary year for the series as the level of competition has escalated beyond our expectations and it looks as if it only going to get better! With our last round being hosted in less than desirable conditions we were in awe of the number of the hardcore racers that decided to fight it out under less than perfect racing conditions. The championship is truly on and the points are starting to shape up as we are seeing who could be called the F-Series Champions of 2015. The next two races will set up what will be a battle royal at the Grand Finale. Make sure to join us at the fabulous Pitts International Race Complex in PA to see many of the top karting pilots in the sport. Many series details and schedules are listed below please take advantage to make your event more enjoyable. Pre-Registration discounts will expire seven days prior to the race weekend all info is available at www.thefseries.com.
Official Race day Schedule
http://thefseries.com/Raceday_Schedule.html
PARKING DETAILS
Sponsored Vendor and Big Rig Parking will be available from the times posted below, all other parking arrangements will be first come first serve. No Parking spot will be confirmed until Wednesday at 5PM. If teams and racers park trailers early please know they are not confirmed for event! No parking space will be confirmed unless
Wednesday 7/15/2015 5PM to 8PM
Thursday 7/16/2015 11AM to 7PM
Friday 7/17/2015 9AM to 7PM
SCRUTINEERING FORM
For your convenience we have created a link for our Pre Tech Scrutineering Sheet on http://thefseries.com/uploads/tech_sheet0002.jpg Please feel free to download the document and fill it out prior to the event. The completed document will have to be presented to our Tech Official prior to your first on track session. Pre Tech sheets and procedures will also be available at the registration tent.
Thursday 7/16/2015 10AM to 5PM
Friday 7/17/2015 8AM to 5PM
Saturday 7/18/2015 7AM to 9AM
HOTEL & CAMPING
Hotel accommodations are available and are accompanied with a group rate discount. Reservations must be made by 7/07/2015 in order to receive the special rate. For all details go to http://thefseries.com/Hotel_Block_Details.html  Camping will also be available at overnight camping will also be available. Please call us at 732-850-1893 to ensure availability and placement of non race trailer parking.
BIRTH CERTIFICATE
Any competitors under the age of 18 years of age must have a birth certificate on file with the series management to be eligible for race entry. Please submit the document via email at info@f1series.com or at registration of any event.
MG RAIN TIRES
MG Rain tires will be available for purchase until fourteen days prior to every race meeting otherwise quantity could be limited. Check outhttp://thefseries.com/Shop_F-Series.html
We are grateful to Sherwin-Williams for creating a special F-Series discount card that will earn 10% OFF All Sherwin-Williams Paint and Associated Products at your Sherwin-Williams House Paint Store. Please find the attached file to present at any participating locations.