Keith Shampine Joins AKRA as Director of Sponsor Programs and Marketing Director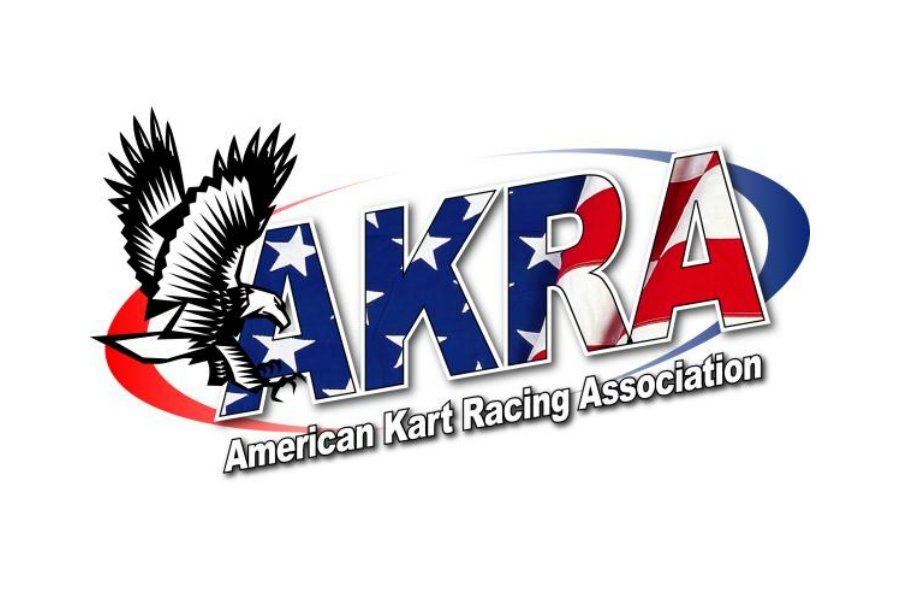 Veteran kart racer, promoter, and marketer Keith Shampine has recently been named Director of Sponsor Programs and Marketing for the American Kart Racing Association (AKRA) Shampine's first challenge in his new position will be securing sponsors for AKRA's new 4-Cycle 'American Sprint Cup Series.' "We're honored and extremely excited to have Keith join our team as we move into this new and exciting phase for AKRA," said AKRA President Bill McCutheon "We stand by our motto 'For Karters by Karters' and Keith will certainly add credibility to this belief and our programs moving forward."
Shampine's introduction to karting came early in life.  His father, Ed, a former 2 and 4-Cycle karting standout himself, in the National Road Racing Series, introduced Keith to the sport at a young age.  "I was 4 or 5-years old when I began racing locally in upstate New York," Shampine recalled. "I began racing nationally when I was 13-years old."  He left karting briefly from 2005 to 2008 to race Super Modifieds in the northeast, which he still races today.
He was the 1999 national Junior Sprint Heavy champion in the Road Racing Series.  Over the course of his karting career Shampine won over 20-national races piloting Junior Sprint Heavy and Yamaha Sprint karts.
Shampine earned a Bachelor's degree from State University of New York (SUNY) in Oswego, N.Y. and then he entered the karting industry. "I hope to play an important roll in the growth and prosperity in AKRA's racing programs," Shampine said.  "One form of karting I've come to enjoy and appreciate is 4-Cycle sprint.  I'm very excited to be helping.  I have a passion for kart racing and look forward to being involved again."
Current plans for a fall 4-cyle sprint series are underway and Shampine will be responsible for organizing, promoting and securing sponsors for what will be a southeast series.  According to McCutcheon and Shampine the new 4-Cycle 'American Sprint Cup Series' will visit some traditional tracks along with a couple of new to national competition venues.
Shampine's first order of business is to design a class structure for the upcoming series.  To do that he's taking AKRA's motto 'Karting for Karters' to heart by working up a questionnaire that will be personally e-mailed to over 6,000 karters along with being available to racers online at www.akra.com and through Facebook.  Shampine will be asking racers for their opinions and suggestions on class structure, engine platforms and other items such as, spec tires.  AKRA will be announcing the release of Shampine's questionnaire July 1, 2015 followed by its results in the near future.  Race dates and locations for the southeastern fall 4-Cycle Sprint tour will also be announced soon.