Deadline For Tier 2 Registration for WKA Manufacturers Cup Series New Castle Set for July 6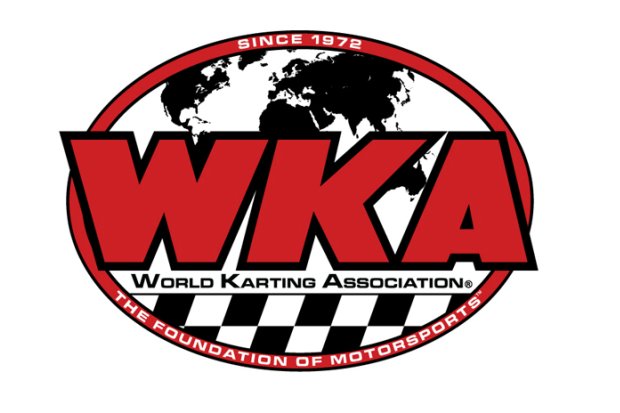 Competitors that have yet to enter the McLaughlin Motorsports Nationals for the Bridgestone Manufacturers Cup Series at New Castle Motorsports Park in Indiana, and would like to take advantage of the Tiered Fee System, have until Monday July 6 to get their entries in before At Track Fees apply.
The New Castle race, stop #4 on the series, is yet another pivotal race in the battle for the 2015 national titles in all classes, with the August Grand National event at Pittsburgh International Race Complex fast approaching. The Pittsburgh entry information will be available this week, and will also be available to competitors at New Castle, affording them the opportunity to sign up for the event at the track.
To view the New Castle entry blank, click here.