WKA NRRS VIR Entry Blank Now Available Online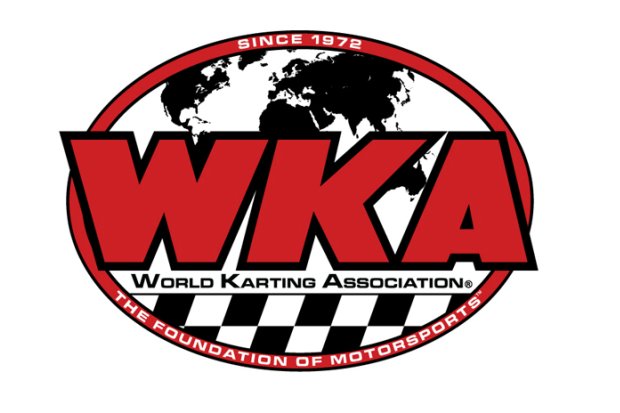 With the first of 3 events for the Woodbridge Kart Club in the books, competitors on the WKA VEGA Tire/TS Racing National Road Racing Series have little time to reload the guns for an attack on the 2nd WKC event, that coming the weekend of July 24-26 at Virginia International Raceway in Danville, Virginia for the Road Race Summer Nationals.
Much like the Spring Nationals last month at Summit Point Motorsports Park in West Virginia, 53 National classes, as well as 9 Local Option classes will pepper the weekend schedule.
Those classes include WKC Vintage Limited, Classic Controlled, Open Sprint 1 and 2, Vintage USA, Junior CIK Lite and Heavy, Cadet Kart, and Vintage Enduro.
To view the weekends activities and print out an entry blank, click here.