Briggs Bio: Ryan Shattuck – GoPro Motorplex
Florida Keys native getting late start with love of karting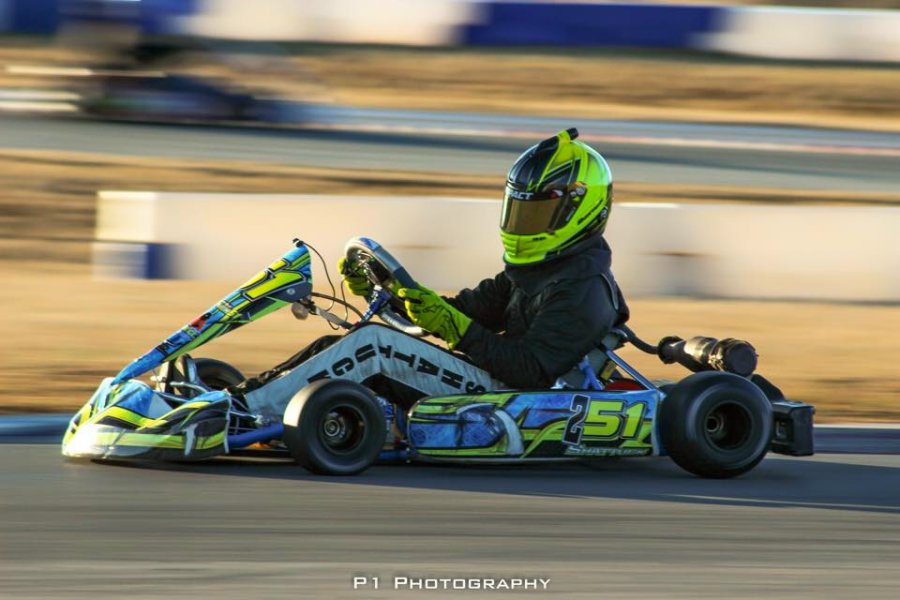 Ryan Shattuck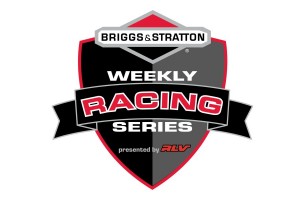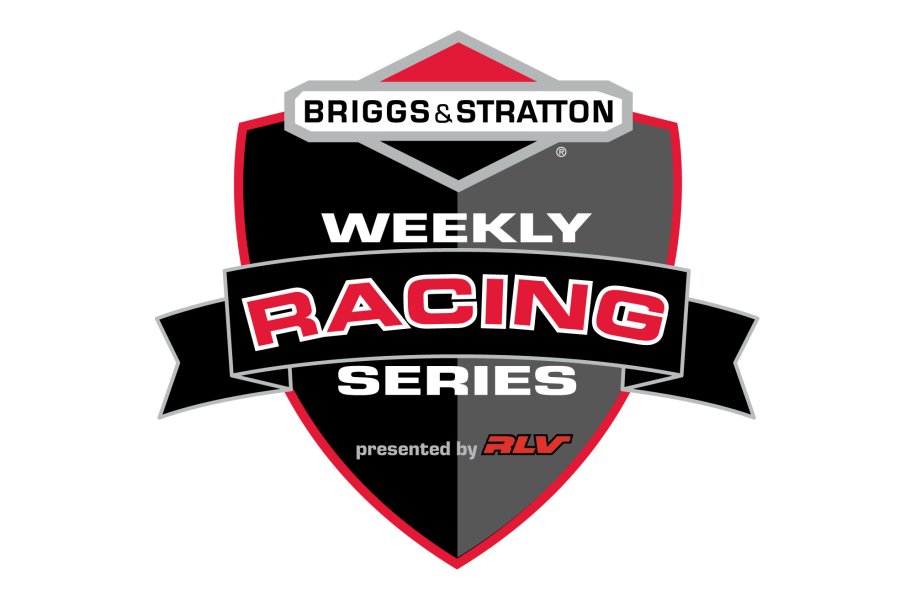 Briggs & Stratton Racing is sweeping North America once again with their LO206 engine package. Straight from the shipping box to a chassis, the Briggs LO206 brings simplicity, fun, affordability and excitement back to club and regional racing for four-stroke enthusiasts. One of the newest programs that have been developed to help boost camaraderie within the Briggs community is the Briggs & Stratton Weekly Racing Series. As a partner of Briggs Racing, eKartingNews.com will highlight the championship standings once a month, and we'll also introduced you to some drivers, teams, and facilities that are part of this great program.
It took a little time for the crew at Briggs to assemble all of the results that poured into their offices, but went everything was entered and calculated, Ryan Shattuck was presented as the first leader of the Briggs & Stratton Weekly Racing Series standings. Shattuck was introduced to the sport just as many have before him; by jumping into a rental kart at his local racetrack. The GoPro Motorplex facility in Mooresville, North Carolina got behind the LO206 movement soon after they opened their doors in 2012. The engine package provides a great transition from the popular rental kart program that they run each and every day for public and private parties, turning thousands of laps every week, and Ryan was one of these guys. It was a trip to the GoPro Motorplex that got him interested in owning a kart of his own.
Shattuck was born and raised in Islamorada, Florida, which is part of the Florida Keys. Living in the tropics, racing is not a sport generally sought after by residents. Ryan was introduced to racing through his grandfather, visiting the Punta Gorda Speedway, which is located just north of Fort Myers. Shattuck was always fascinated with racing, and finally convinced his parents to try racing.
"There's a definite lack of motorsports racing in the Florida Keys," stated Shattuck. "You'd be surprised at the amount of race fans in the area. Between Homestead and going to the races at Punta Gorda with my grandfather, it was just something I was itching to try. Thankfully, my parents gave me the opportunity."
In 2010, his first laps in a race car were aboard a Bandolero. He progressed to Legends in 2011, running in the program's 'Young Lions' division. With a year of experience behind him, 2012 was a shining season that included a third-place result at the Winter Heat Series in Charlotte. Victories at a list of different facilities that included the famous Bowman Gray Stadium, 26 in total, led to championships. The Concord Speedway track title was joined by a national championship for asphalt oval racing, road course national championship, the state championship, and runner-up spot in the touring championship. Ryan's efforts were recognized at the INEX/US Legend Cars International Awards Banquet with the coveted Bilstein Madonna Award. Since then, Shattuck has bounced around from Legends, to Legend Modified on dirt and Late Model asphalt racing.
Racing and living part-time in the Charlotte area, Shattuck heard about the Motorplex built in Mooresville. Until that time, karting was never really on the radar, as his focus had been on turning left and developing a stock car racing career. "I had been itching to go, however, I was 15 at the time, which was too young. Shortly after I turned 16, I began racing their rental karts. After finding success in their rental karting league, I made a deal with my father that if I won all three of the races GoPro Motorplex host nightly, he would help me buy a kart. The very next event, I pulled off the feat and we bought a kart several days later."
In October 2014, Ryan began his competitive karting career at the GoPro Motorplex, racing in their Briggs Senior division. Shattuck is piloting a 2011 FA Kart in the GoPro Motorplex Karting Challenge presented by Hoosier Racing Tire. That program is part of the Briggs & Stratton Weekly Racing Series, and his six races that counted towards the program elevated him to the number one position as of May 27.
"Honestly, with the cost of racing and college coming up at the end of this year, I am just looking to have fun racing. I was immediately hooked on karting following my experience with the rental karts. The time and care that is taken into the GoPro Motorplex is matched by no one. I chose the Briggs package because it seemed to have a steadily growing kart count, while also being the most affordable package I could find. I have raced a lot of different cars and have never found something as affordable to race as the Briggs kart."
Ryan is into racing so much, he developed 'Shattuck Speedway' in his yard in 2013. "Shattuck Speedway was more of a joke than anything else to begin with. A couple friends and I thought with all these oval kart tracks around, we should buy a few and start racing them in my front yard, thus Shattuck Speedway was created. It took about a week to make before we could get karts around it smoothly. Our first 'official' race had five karts and it took off from there. At our peak we were sending karts home for the feature. Unfortunately with going to college, Shattuck Speedway is officially closed."
Shattuck is currently leading the GoPro Motorplex Karting Challenge presented by Hoosier Racing Tire Briggs Senior division. In eight rounds of racing, Ryan has scored the victory five times, including this past weekend' performance that included two wins.
Ryan's story of being able to enter our sport through the Briggs LO206 is one that we expect we'll be hearing much more of in future years.  Tracks like the GoPro Motorplex provide a incredible motorsports experience with the rental kart fleet, and it is the LO206 karts that sit in the track's kart shop showroom that are making it affordable for an enthusiast to transition right into kart ownership.  This is grassroots karting at its finest and between the LO206 and the Briggs Weekly Racing Series, the foundation of karting is being connected from coast-to-coast.  Keep an eye here on eKartingNews.com for more great stories from the WRS.