Klutz Takes Over for Bartlett as WKA District 3 Trustee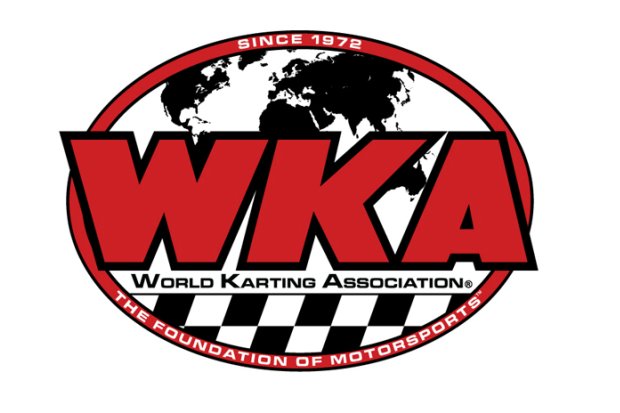 WKA Members in the state of North Carolina now have a new, but familiar person that will serve the remaining term as the District 3 Trustee in their region as John Klutz, the 2 cycle representative in North Carolina will fulfill the remaining balance of District 3 Trustee Johnny Bartlett's term, which will expire after 2015.
Bartlett, a well-known and well-respected member in the 4-cycle community, has recently taken on his own business in engine building. And with the long hours and dedication it takes to get a new business up and running, Bartlett felt he needed to give his new venture 100% of his time and effort.
While Bartlett will remain very active as a strong 4-cycle voice to the World Karting Association, members can relax in the fact that another longtime staple in kart racing in John Klutz will be assuming the District 3 Trustee role. Long known for his success with Competition Karting Incorporated out of Welcome, North Carolina, Klutz brings a wealth of knowledge, not only in 4 cycle racing, but also serves as another delegate to the National Road Racing Series, a series in which CKI has been an integral part of for decades, which includes Johns father, and WKA Hall of Famer Dan Klutz.
The position move is effective immediately. And since Klutz is fulfilling a vacancy, he will have the opportunity to run for 2 consecutive terms, once this term is completed. This year serves as the final year of Bartlett's term, as ballots will also be going out later this year for Districts 6 and 9, serving Michigan, Ohio, Connecticut, Maine, Massachusetts, New Hampshire, New York, Rhode Island, and Maine respectively.
Members of North Carolina having questions for Mr. Klutz can direct them to (336) 731-6111
WKA would like to thank Mr. Bartlett for his years of service to the Board of Trustees, as well as the WKA office and its membership, and looks forward to continuing to work with him in the future.